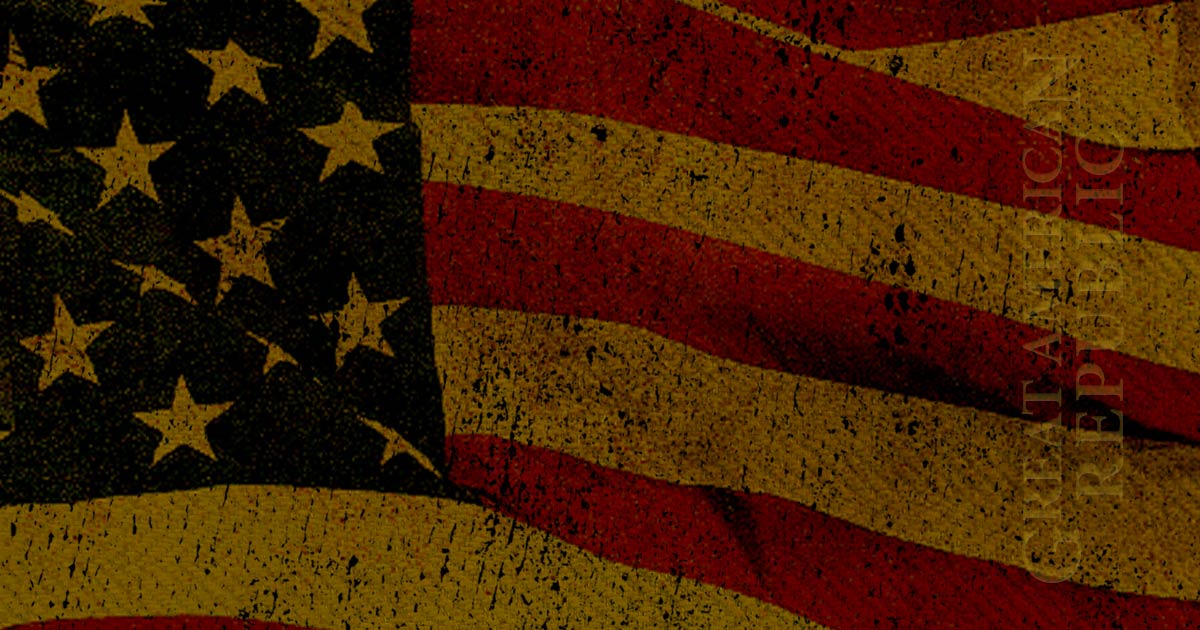 The Democrat's 'Memo' was written as a response from the House Intelligence Committee minority. That would mean it was written by the Democrats. Its sole purpose is to refute and discredit the House FISA Court surveillance memo. It is doomed to failure. Here is why.
As Written and Reported By Julia Nista for the Daily Caller:
Kentucky Rep. Thomas Massie told The Daily Caller Wednesday the Democratic House Intelligence memo will remain concealed because it "discloses sources and methods that can't be released."
Trending: There's a new cyber group in town and it is attacking our nations best
"They've already reciprocated with their own memo, which I've already read today, and it's talking past the Republicans, it makes statements that are probably true, but doesn't really dispute the statements in the Republican memo, and I don't think the Democrat memo is going to get released," Massie told TheDC.
take our poll - story continues below
Completing this poll grants you access to Great American Republic updates free of charge. You may opt out at anytime. You also agree to this site's Privacy Policy and Terms of Use.
"The reason why it's not going to get released is the Democrat memo is about three times longer than the Republican one and theirs discloses sources and methods that can't be released," the Republican continued.
Democrats huddled together for a press conference Monday after House Republicans voted to release their own intelligence memo, and California Rep. Adam Schiff led the charge in their response. Democratic Washington Rep. Denny Heck said the Republican memo will serve to "feed the beast of this propaganda machine" on CNN after the press conference….
THERE IS WAY MORE HERE KEEP READING: