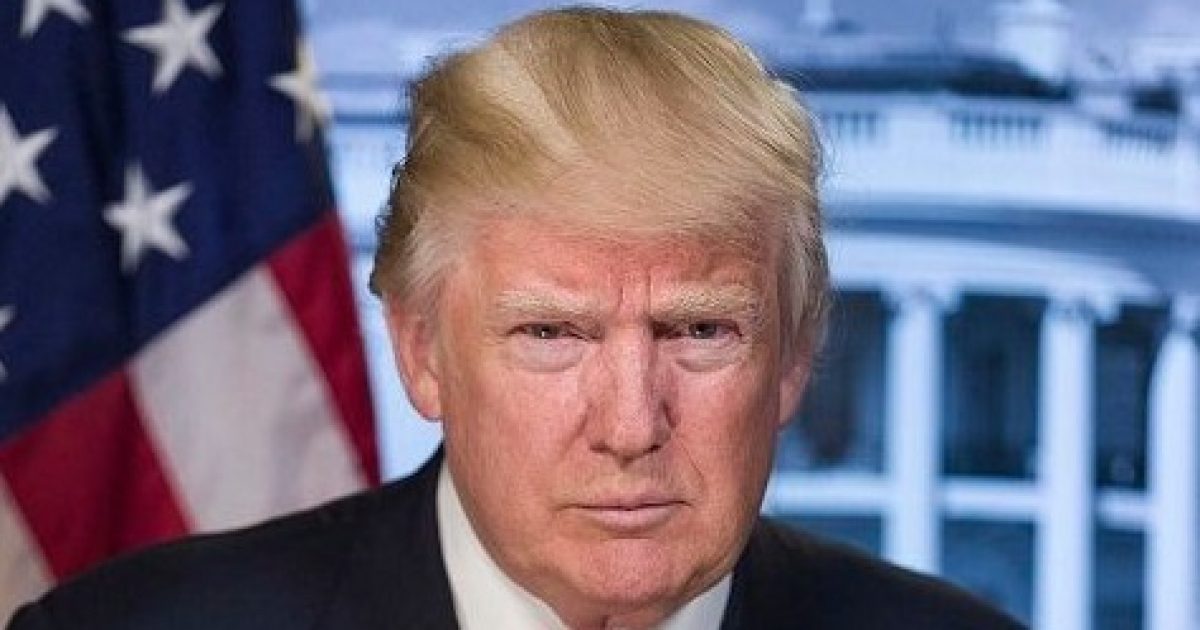 President Donald Trump has been in a firestorm for casting doubts on the intelligence community that the Russians did, in fact, hack into the DNC and the Clinton campaign. It is very simple, really. The people that vetted this report were the same people who gave credence to the Steel Russian dossier. This article lays it all out for you.
As Written and Reported By Jordan Schachtel for Conservative Review:
The Clapper-Comey-Brennan assessment comes with zero credibility and a helping of political animosity.
Trending: Judicial Watch Uncovers More Deception By Former AG Loretta Lynch
On Monday, President Trump appeared to call into question a late 2016 U.S. intelligence community assessmentthat made several claims about Russia's supposed widespread interference in the 2016 election, causing outrage among the usual suspects in the media and pundits across the political spectrum.
take our poll - story continues below
Should Congress Remove Biden from Office?
Completing this poll grants you access to Great American Republic updates free of charge. You may opt out at anytime. You also agree to this site's Privacy Policy and Terms of Use.
The media has pushed a continuous narrative that the intel assessment is never to be questioned because it obtained, they claim, a unanimous consensus from the entirety of America's intelligence apparatus.
An Associated Press reporter repeated the "unanimous consensus" narrative Monday afternoon during President Trump's press conference with Russian President Vladimir Putin.
The AP reporter asked:
"President Trump, you first. Just now, President Putin denied having anything to do with the election interference in 2016. Every U.S. intelligence agency has concluded that Russia did. My first question for you sir is, who do you believe? My second question is would you now, with the whole world watching, tell President Putin, would you denounce what happened in 2016 and would you want him to never do it again?"
President Trump's response drew widespread indignation. The president explained that his director of national intelligence, Dan Coats, affirmed Russian interference. But he then added that Putin vehemently denies the charges. Some interpreted this as the president abandoning his own intelligence community and instead taking the word of our Russian adversary over his own analysts.
The president's comments make much more sense when we break down the events surrounding the controversial 2016 Obama intelligence community……
KEEP READING THERE IS WAY MORE AT THE LINK BELOW:
Trump is right to doubt the Obama intelligence community's claims – Conservative Review