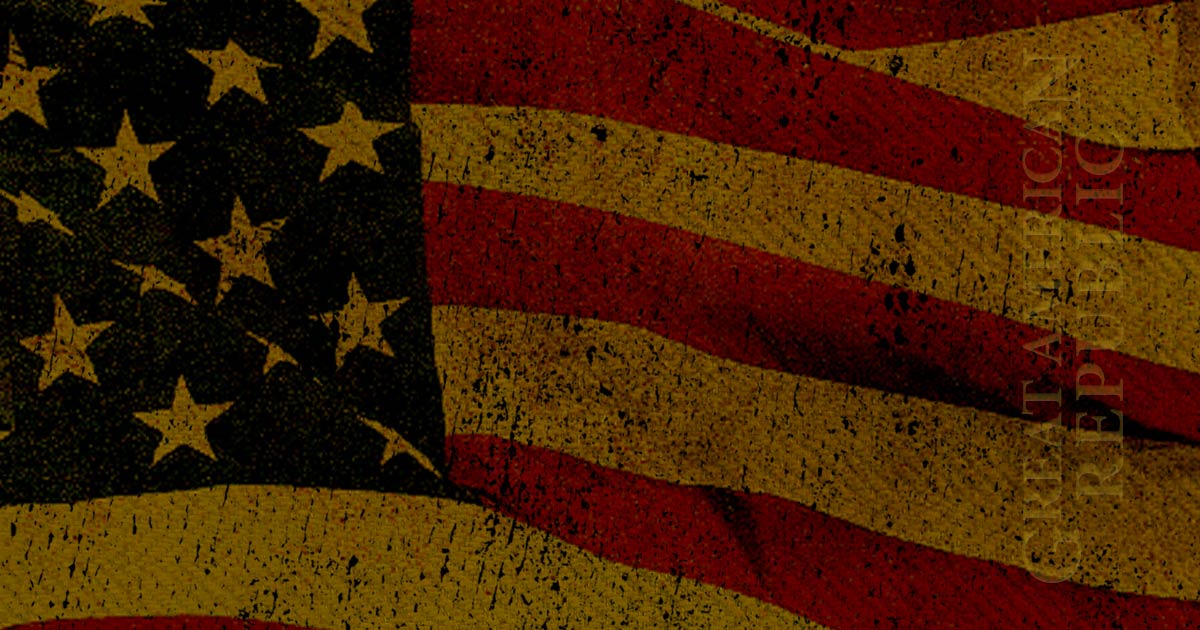 When asked what company she would like to be CEO of, Hillary Clinton immediately said that it would be Facebook. The question that you must ask is why would Hillary like to run the most powerful information medium in the world? Would it have something to do with control? Would she run Facebook in such a manner that you would see the truth only as she sees it? re not conservatives already in a battle with that liberal-run company over suppression of message? What would Hillary Clinton bring to the table?
As Written By Tammy Bruce for Fox News:
The first question that comes to mind when hearing that Hillary Clinton would like to be CEO of Facebook is: How would they fit all their servers into her bathroom?
We learned about Clinton's desire to run the social media giant from a question posed to her during an event at Harvard University where she was receiving an award for her "leadership." This for a woman who didn't even have the courage to face her distraught supporters on election night 2016, own the defeat and tell them the truth. As her lackey John Podesta was lying to the confused and crying crowd at her election night party about it not being over, she was on the phone conceding to her rival Donald Trump.
"Speaking at Harvard University before receiving an award Friday, Clinton was asked a hypothetical. … If Clinton could be chief executive of any company right now, which company would she choose? 'Facebook,' Clinton said without hesitating," the Los Angeles Times reported.
"Clinton said that she'd want to be in charge of the social media giant because of the immense power it has over the world's flow of information. 'It's the biggest news platform …..
THERE IS WAY MORE HERE KEEP READING:
Trending: Judicial Watch Uncovers More Deception By Former AG Loretta Lynch
Tammy Bruce: What Hillary's desire to run Facebook really tells us | Fox News
take our poll - story continues below
Should Congress Remove Biden from Office?
Completing this poll grants you access to Great American Republic updates free of charge. You may opt out at anytime. You also agree to this site's Privacy Policy and Terms of Use.