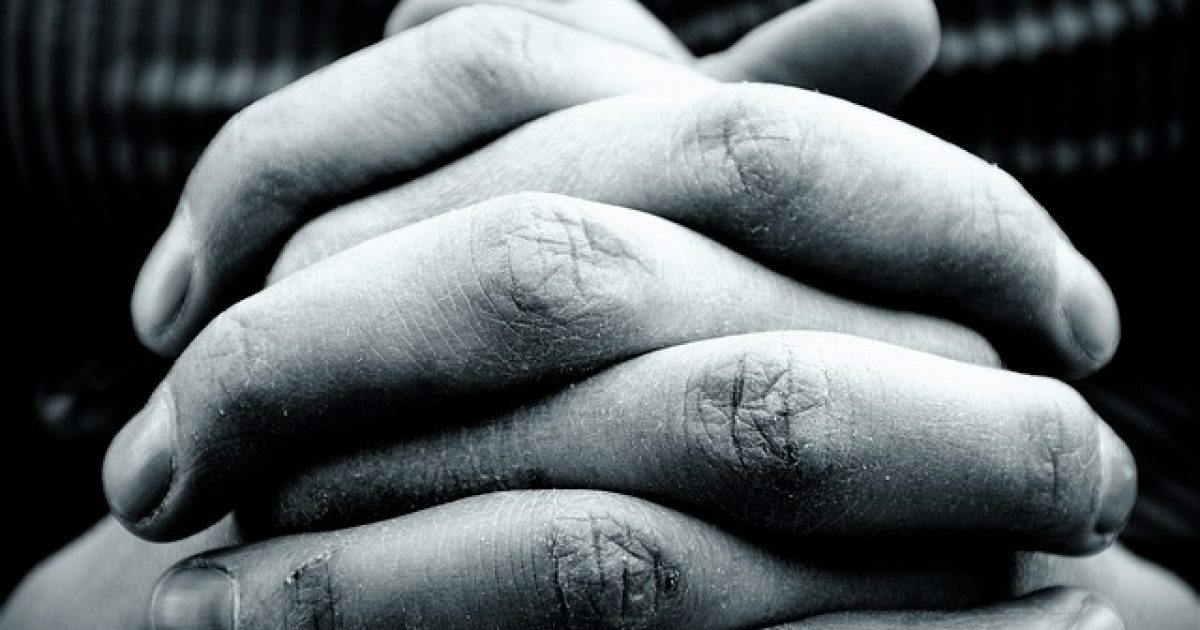 Sometimes it is the unpopular truth that hits closest to the issue at hand. This particular truth will not sit well with the snowflakes because they have already staked out their privilege to do whatever they want and accept no input from others. Evil is now walking back and forth in our nation and is seeking to devour all of us. It is a real and present evil. Because evil is the absence of God, here is what we must do.
As Written and Reported By Trevor Thomas for the American Thinker:
Two days before the recent mass murder of students at a Santa Fe high school in Texas, very near my home, a 13-year-old girl was killed when the car her father was driving hydroplaned and collided with a school bus.  The girl's father – who was also seriously injured – may face vehicular homicide charges because his tires were too slick.

Trending: Judicial Watch Uncovers More Deception By Former AG Loretta Lynch

Two weeks ago, we endured the third anniversary of the death of my beloved pastor and father-in-law, David Fitzpatrick.  David was killed by an impaired (alcohol and drugs) hit-and-run motorist.  David's killer pleaded guilty to first-degree vehicular homicide, among other charges, and is now spending (hopefully) many years in prison.

take our poll - story continues below

Should Congress Remove Biden from Office?

Completing this poll grants you access to Great American Republic updates free of charge. You may opt out at anytime. You also agree to this site's Privacy Policy and Terms of Use.

Last month, just minutes from our home, a man with a history of domestic violence murdered his ex-wife and her sister, shot and wounded a 16-year-old, and then killed himself.  Thirteen-year-old and two-year-old children also in the home were spared serious injury.

On average, there are about 50 homicides a day in the U.S.  Whether through criminal neglect or murderous intent, upon the sudden and tragic death of a loved one – among a myriad of other questions – each day in the U.S., thousands of Americans are left to ask, "Why?"

I recall vividly the gut-wrenching moments on May 4, 2015 when we knew there was a bicyclist down in the area where my father-in-law used to ride – the calls to David's cell phone that would never be answered; the rushed and lonely drive from my job to the crash site, still not knowing for sure whether David was alive; the moment I encountered the Georgia State Patrol officer who confirmed our worst fears; pulling into my mother-in-law's driveway and watching her, my wife, and my wife's sister awash in grief; attempting to comfort our …..
KEEP READING THERE IS WAY MORE HERE:
Another School Shooting: Why and What Should We Do?