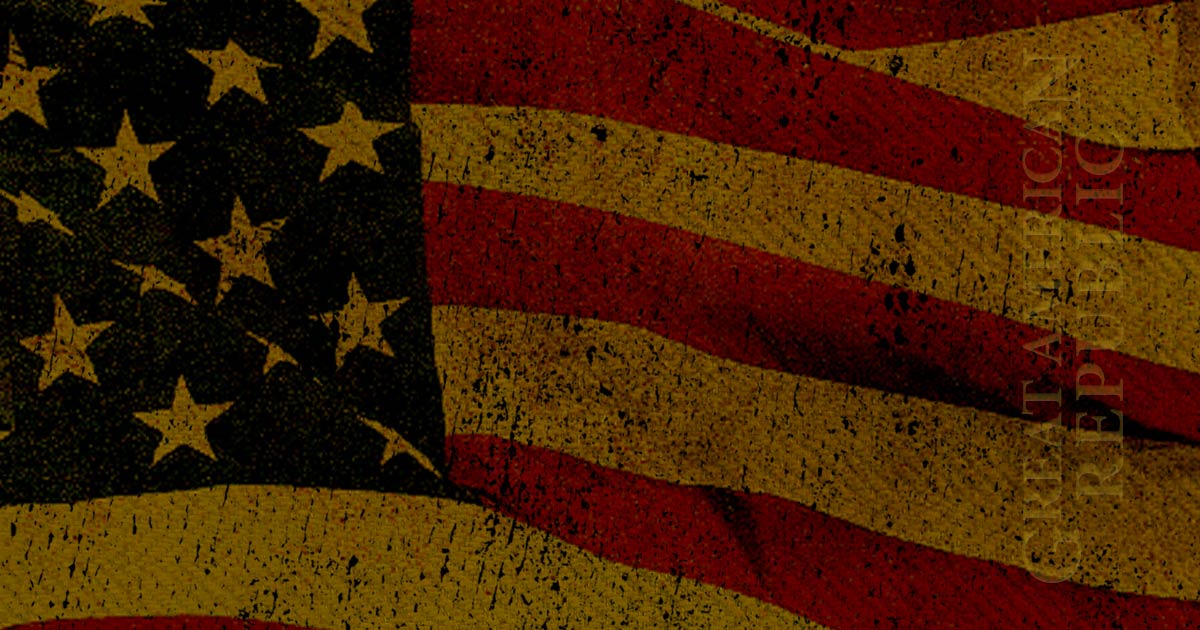 Have you noticed that the Hollywood crowd has stepped up its attacks on the National Rifle Association? This move falls under the old adage that a good defense is a better offense. If you can distract the attention that Hollywood is getting for all its perverted behavior, then you can just sweep it under the rug. Who will benefit from the attacks on the NRA? Would you believe Harvey Weinstein, for one?
As Written By Lowell Ponte for the American Thinker:
Actor Alec Baldwin and California lieutenant governor Gavin Newsom have helped launch a crusade to win an Oscar for the documentary Making A Killing: Guns, Greed And the NRA.  Their reasons in this case may go beyond the predictable liberal virtue-signaling.
Trending: Writer for the Daily Caller Comes Up With 4 Possible Candidates for the Anonymous NYT Op-Ed
When a sex scandal erupted against producer Harvey Weinstein, his first response was to pledge that he would "channel anger" in a campaign against the National Rifle Association, one of the most reliable devil-dolls liberals stick pins in to prove their bona fides.
take our poll - story continues below
Completing this poll grants you access to Great American Republic updates free of charge. You may opt out at anytime. You also agree to this site's Privacy Policy and Terms of Use.
Weinstein must have been shocked when this gesture did not gain him instant forgiveness for his sexual sins and shortcomings.  After all, were not guns phallic symbols?  Was not his anti-gun gesture therefore a symbolic repudiation of his own out-of-control manhood?
As the Weinstein scandal keeps expanding, threatening other prominent abusers in Hollywood and politics, many are eager to change the topic and move on by gunning for the NRA before the public hunt for wrongdoers sets its sights on them.
In some cases, the interest of leftists may be more personal than we know.  After all, predators want their prey unarmed.  One liberal benefit from California's strict gun control is that a Hollywood or Sacramento power-broker never need worry that the women he forces himself upon will be able to defend themselves……
KEEP READING MORE HERE: