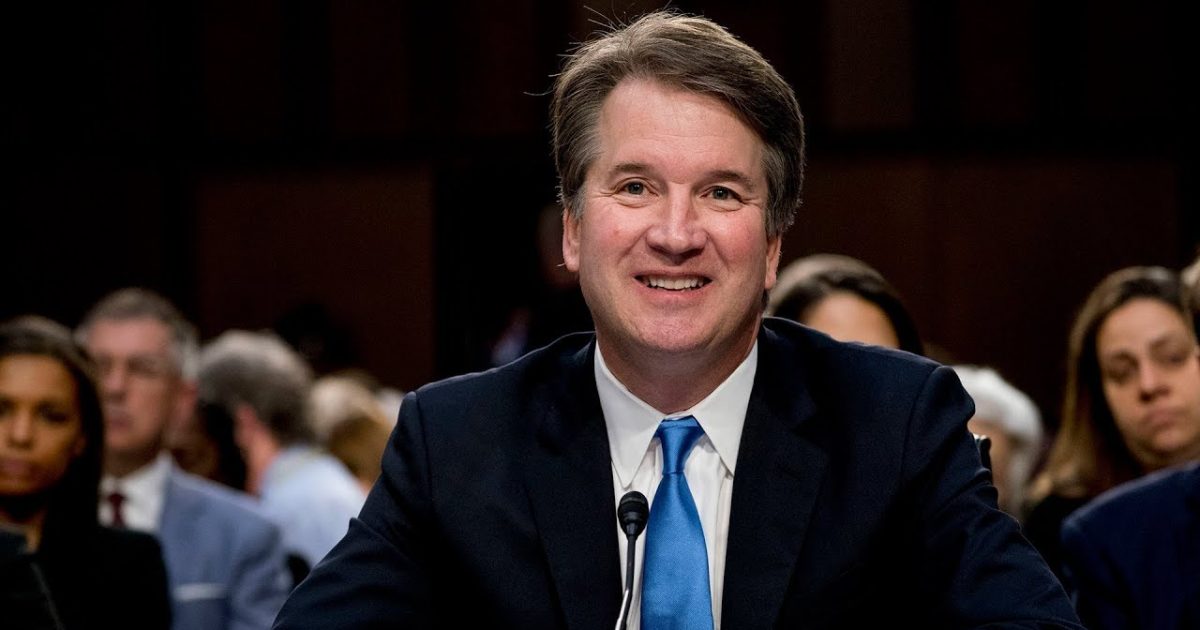 Surprisingly, there was a high point at the Kavanaugh hearing today and it came under the guise of a civics lesson. Nebraska Republican Senator Ben Sasse delivered the lesson in a 15-minute speech today. He identified the real problem in Congress and how it is affecting these hearings. Read on and be re-educated.
As Written and Reported By Nicole Russell for the Washington Examiner:
On Day 3 of the Kavanaugh confirmation hearings, it appears the circus has continued and politicians are grandstanding as much as the protesters — in a different way. Still, the best thing to come from the many hours of the hearing is a 15-minute speech Sen. Ben Sasse, R-Neb., gave. While senators gave opening statements, Sasse gave America the civics lesson it desperately needs. Sasse's 15-minute speech (and the op-ed which accompanied it) is one every high school civics class should hear. Not so they can listen to yet another politician opine, but so they can understand the basics of what previous generations would have learned from "Schoolhouse Rock" about how the three branches of government work: Who makes laws? Who signs laws? Who makes sure policies are consistent with other laws?
Trending: Kanye West: 'I Am Running for President of the United States'
Not only did Sasse take time to explain how the branches should operate, but he further clarified why hearings like this one had become a circus of protests, TV cameras, and hate speech.
take our poll - story continues below
Completing this poll grants you access to Great American Republic updates free of charge. You may opt out at anytime. You also agree to this site's Privacy Policy and Terms of Use.
It's because legislators who are supposed to make laws don't really do it. They appoint bureaucrats to do what legislators should have done, and when things go wrong, as they always do, the public can't find a face to blame and so they look to the most obvious thing: The nine people sitting on the Supreme Court, whose faces they can see and whose opinions they can excoriate……………
THERE IS WAY MORE ON THIS STORY AT THE LINK BELOW:
Ben Sasse's 15-minute civics lesson is the best part of the Kavanaugh hearing so far