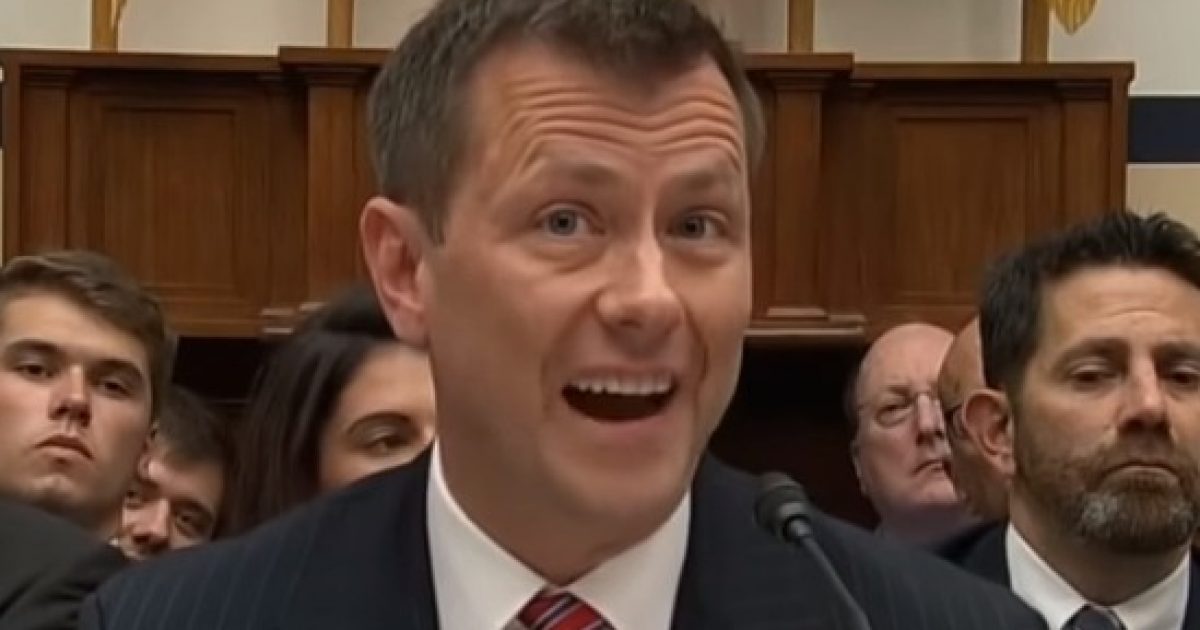 This Collusion bombshell is not about the Russians and Presidential candidate Donald Trump. Well, it kinda sorta isn't. In meetings on the Hill it has been revealed that former FBI lawyer James Baker met with lawyers from Perkins Coie and discussed Trump and the Russia collusion investigation. The timing of this before the Presidential elections and even before a FISA warrant had been issued does not pass any smell test. Perkins Coie is the lawyer firm for the DC and the Hillary Clinton campaign as well as the plausible denial shield for Hillary and the Steele dossier. Here is what we know.
As Written and Reported By Jon Solomon for The Hill:
Congressional investigators have confirmed that a top FBI official met with Democratic Party lawyers to talk about allegations of Donald Trump-Russia collusion weeks before the 2016 election, and before the bureau secured a search warrant targeting Trump's campaign.
Former FBI general counsel James Baker met during the 2016 season with at least one attorney from Perkins Coie, the Democratic National Committee's private law firm.
That's the firm used by the DNC and Hillary Clinton's campaign to secretly pay research firmFusion GPS and Christopher Steele, a former British intelligence operative, to compile a dossier of uncorroborated raw intelligence alleging Trump and Moscow were colluding to hijack the presidential election.
The dossier, though mostly unverified, was then used by the FBI as the main evidence seeking a Foreign Intelligence Surveillance Act (FISA) warrant targeting the Trump campaign in the final days of the campaign.
The revelation was confirmed both in contemporaneous evidence and testimony secured by a joint investigation by Republicans on the House Judiciary and Government Oversight committees, my source tells me…….
KEEP READING THERE IS EVEN MORE AT THE LINK BELOW:
Trending: Trump won? How did this analyst come to that conclusion?
Collusion bombshell: DNC lawyers met with FBI on Russia allegations before surveillance warrant | TheHill
take our poll - story continues below
Who would you vote for if the elections were held today?
Completing this poll grants you access to Great American Republic updates free of charge. You may opt out at anytime. You also agree to this site's Privacy Policy and Terms of Use.