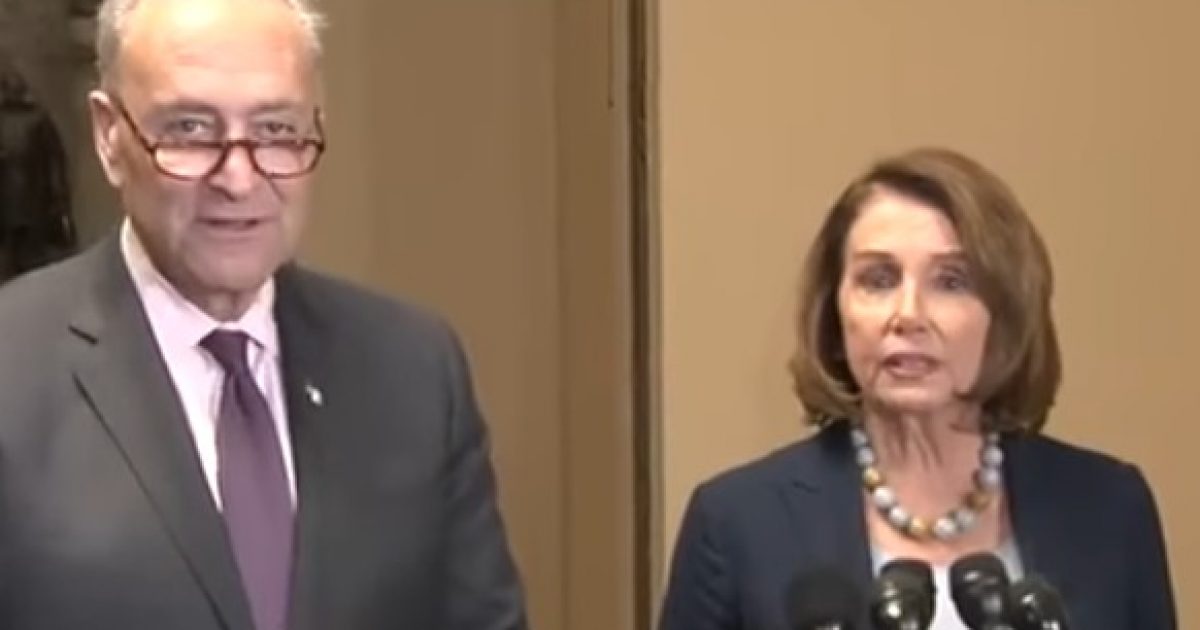 The Democrats are wasting no time in moving towards a weapons ban bill that will also empower the courts to confiscated weapons as well. If the court deems you a threat to yourself and the community, it is bye bye guns. That does not sound like due process. California Senator Dianne Feinstein has introduced this bill and is claiming to have support from the President. Is that what you heard?
As Written and Reported By Ryan Saavedra for the Daily Wire:
On Thursday, the Washington Examiner reported that Democratic leaders will introduce a radical gun control bill that would ban specific types of firearms and would give courts the power to confiscate guns from individuals who are deemed to be a threat to themselves or others.
The news comes one day after President Donald Trump seemed to support Sen. Dianne Feinstein's (D-CA) proposal for an assault weapons ban during a meeting on gun control hosted at the White House in response to the recent shooting at Marjory Stoneman Douglas High School in Parkland, Florida. The Washington Examiner notes:
Senate Democrats said they will introduce a gun control bill that would expand background checks, ban certain weapons, and give the courts the power to temporarily take guns away from people who are deemed to be a threat to themselves or others, after President Trump offered support for these goals in a White House discussion Wednesday.
"The NRA has had the Republican Party in a headlock for decades," Senate Minority Leader Chuck Schumer (D-NY) said. "Only the president — this president — will have the power to overcome their strength and get his Republican allies on Capitol Hill to move to a place that embraces common sense gun safety policies……
THERE IS EVEN MORE HERE KEEP READING:
Trending: Judicial Watch Uncovers More Deception By Former AG Loretta Lynch
REPORT: Democrats To Propose Weapons Ban, Gun Confiscation Powers In Trump-Inspired Bill | Daily Wire