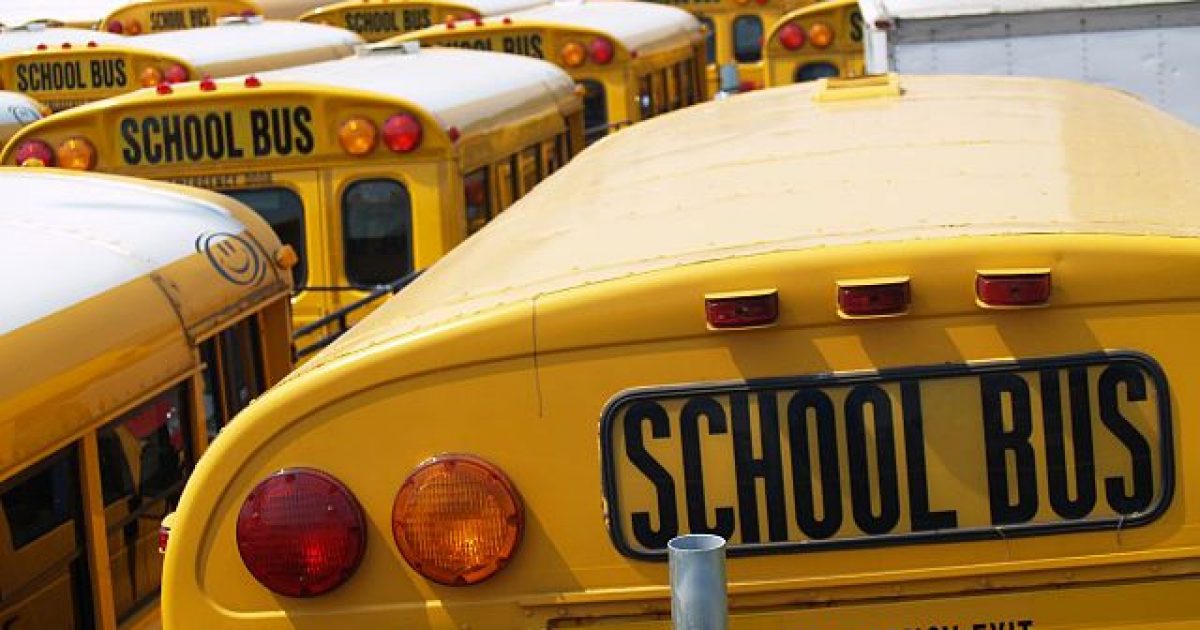 There are seven simple steps, which if implemented, would become a large deterrent to those who would attack and do harm at the schools across our nation. So far the shrill rhetoric has prevented any conversation from taking place as both sides maneuver for a political advantage. These steps require no new laws, relying on properly using the ones that are already on the books. What do you like to see added to this list?
As Written and Reported By Kevin McCullough for Townhall:
After days of bitter hurt, anger, deep savage argument, and plenty of non-thinking social media trolls blurting whatever comes to mind through their thumbs, it's time we as Americans begin a genuine discussion about how to stop the next school shooting from occurring.
Trending: Damning New Evidence "Appears"
It's important that we do this even though gun deaths are by no means the most dangerous form of death in America today.
take our poll - story continues below
Should Congress Remove Biden from Office?
Completing this poll grants you access to Great American Republic updates free of charge. You may opt out at anytime. You also agree to this site's Privacy Policy and Terms of Use.
In 2017, with 300,000,000-plus guns in the hands of Americans, there were 15,549 gun deaths. This ranks less than half the number of automobile deaths even though there are fewer cars in existence than guns. In 2017, there were 253,000,000 cars in existence and 41,000 auto deaths.
Nonetheless, the rhetoric is so loud and the anger so tightly wound that a way forward needs to begin. Genuinely good people on both sides of this issue disagree. Pro-gun people believe that owning a gun is one step of many in helping to keep their families safe and their government from becoming too tyrannical. Anti-gun people believe that the mere existence of a gun is a danger to all. But note that both sets of people desire safety in general.
With very little expertise, but with a robust research ability, my staff and I began looking at this issue this week from the perspective of what could be done that would be tangible, but also acceptable to both sides of the discussion. Here's seven simple steps that can and should be implemented overnight across the country and in similar …..
KEEP READING THERE IS WAY MORE HERE:
7 Simple Steps to Eliminate School Shootings Overnight – Kevin McCullough