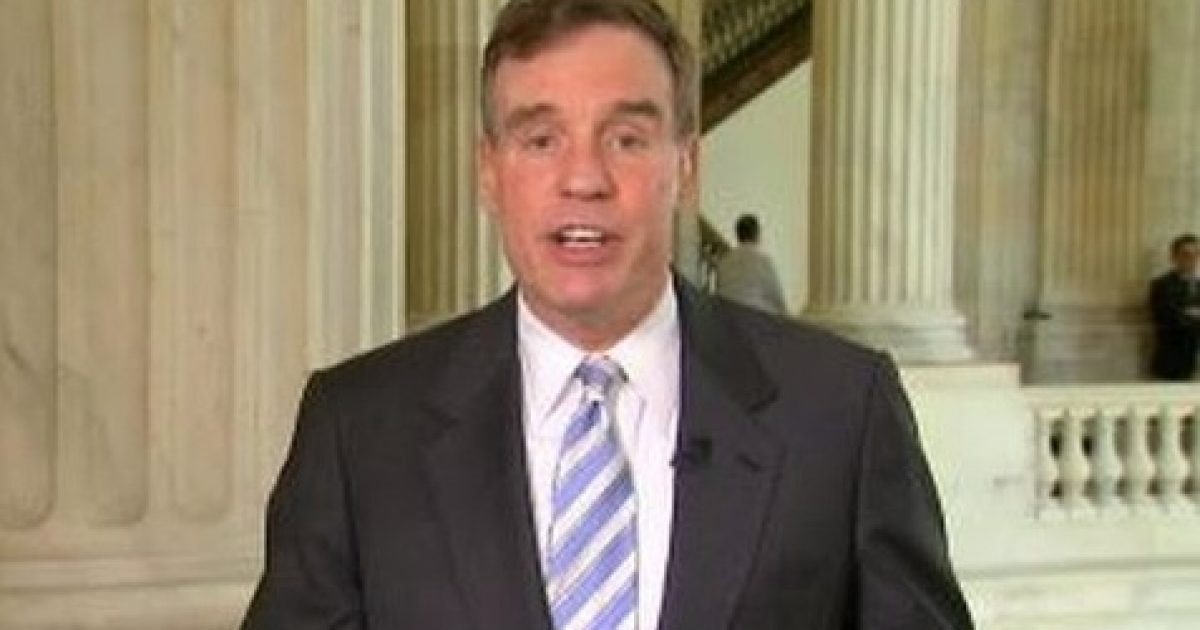 Virginia's Democratic Senator Mark Warner has 20 ideas on how he would lie to help Google And Facebook in their battles against disinformation (fake news) and privacy. Your suspicion should be roused anytime a Democrat comes forward and wants to help you. If you are old enough you will remember their Fairness Doctrine that was imposed on radio and television. That was a disaster. Take a close look at what Senator Warner proposes.
As Written and Reported By David McCabe for Axios:
In a policy paper obtained by Axios, Sen. Mark Warner's office laid out 20 different paths to address problems posed by Big Tech platforms — ranging from putting a price on individual users' data to funding media literacy programs.
Why it matters: The paper — prepared by Senate Intelligence Committee Vice Chairman Mark Warner's staff and circulated in tech policy circles in recent weeks — is a window t0 the options available to U.S. policymakers concerned about disinformation and privacy. Enacting any of these plans is a long shot in the near-term, but a shift in party control of Congress come November could give them more momentum.