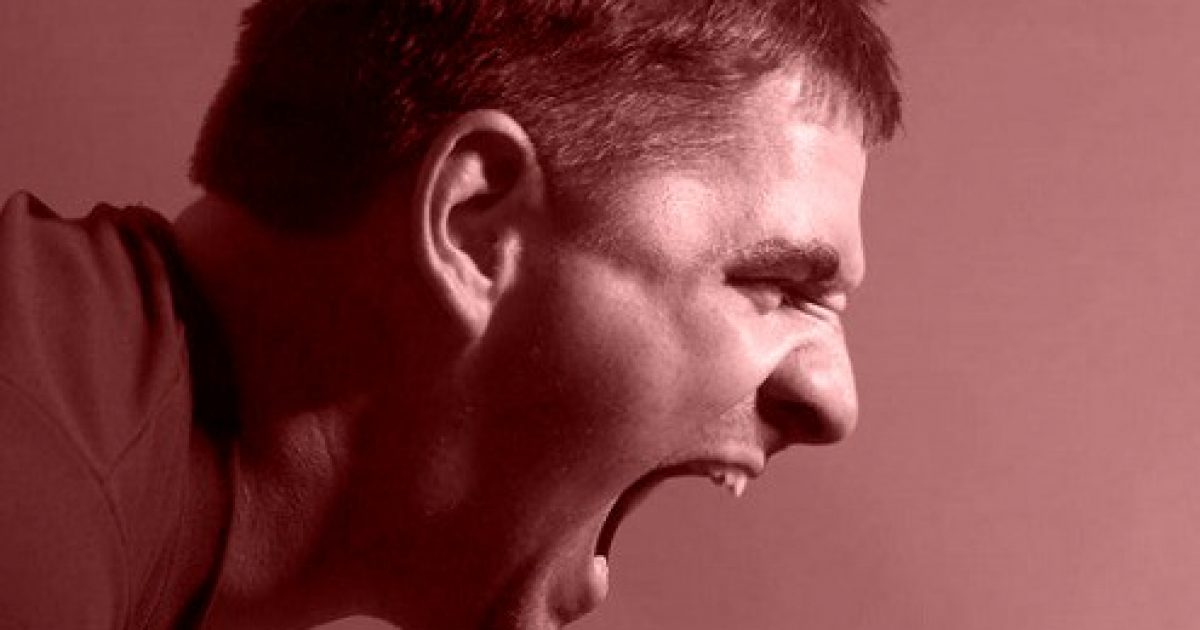 Does it bother you that the liberals are always so angry? Have you ever paused to wonder what it is that has them so all-fired pissed off all the time? Have you also noted that their anger keeps them from entering into any meaningful dialog with those of differing ideas? Why is the pot kept stirred all the time?
As Written and Reported By Derek Hunter for Townhall:
Have you ever wondered why rage seems to be "all the rage" with liberals these days? Every time you turn around there's another march for this or protest against that; recycled chants about how something "has got to go," and a fawning media all too happy to report it as if it were news. It's not news, of course, it's a mass temper tantrum by political activists still unhappy their fellow Americans chose to reject Hillary Clinton in 2016. But there's more to it than that, something strategic is at play.
Have you ever stubbed your toe and cursed in front of someone you otherwise would never consider using that kind of language in front of? Or gotten so mad while trying to fix something that you've ended up slamming it and making it worse? It's likely you've done this or something similar because of one simple fact: emotion overrides logic.
When you're angry or when you're scared you aren't thinking straight, you're acting on emotion. That's the state liberals have been keeping their base in since Donald Trump won the presidency.
To one degree or another, modern liberals have always used fear and anger to motivate their voters. After 9/11, Democrats ran on variations of "Republican policies are making us less safe." With the terror attacks of that September morning still fresh in people's minds, that was not designed to……..
THERE IS WAY MORE HERE KEEP READING:
Trending: CNN Panel Bashes Hillary Clinton?
There's A Reason Liberals Are Always So Angry – Derek Hunter
take our poll - story continues below
Should Congress Remove Biden from Office?
Completing this poll grants you access to Great American Republic updates free of charge. You may opt out at anytime. You also agree to this site's Privacy Policy and Terms of Use.