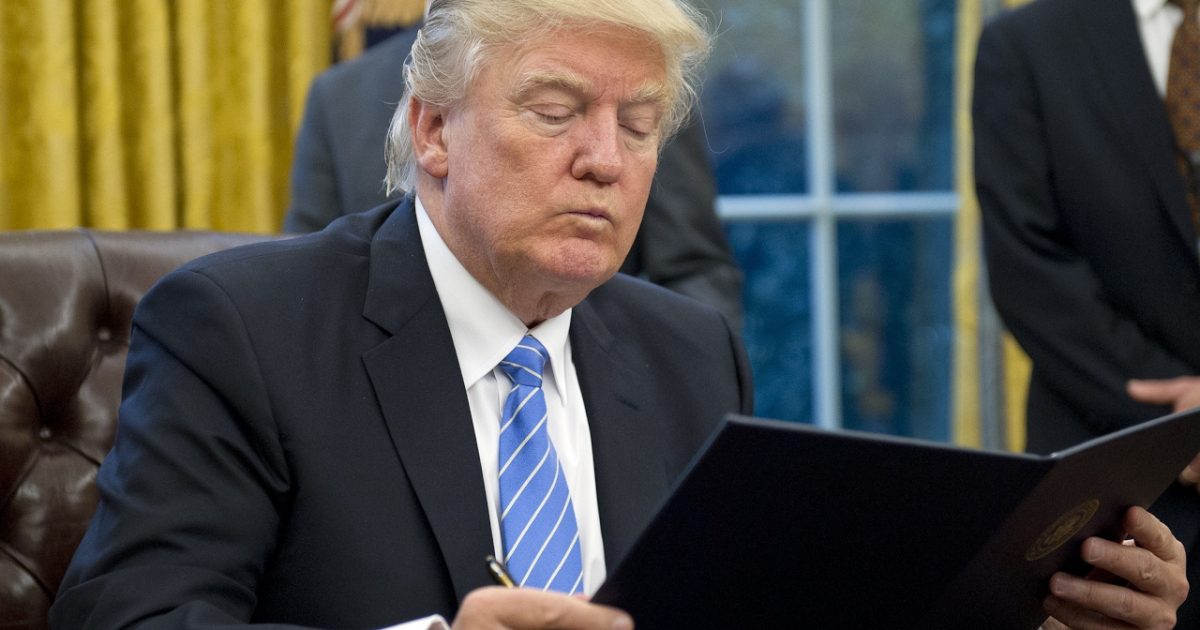 At one point or other, we all have a personal red line that cannot be crossed without a response. It may be that Federal Prosecutors have crossed that proverbial line with President Donald Trump. The Special Counsel team has given immunity to Trump Organization chief financial officer, Allen Weisselberg. That immunity is for testimony regarding Michael Cohen. Is this a dirty trick?
As Written and Reported By Rom Rogan for the Washington Examiner:
Pay close heed to the Wall Street Journal's reporting that Trump Organization chief financial officer, Allen Weisselberg has been given immunity in return for his testimony against President Trump's former lawyer, Michael Cohen.

Trending: GA Democrat Candidate for Governor Refuses to Concede

After all, President Trump has previously said that efforts by special counsel Robert Mueller to look into his personal finances would constitute a crossed "red line." In addition, while the Cohen prosecution is being handled separately from Mueller's investigation, Trump seems to view any investigation related to him as part of what he describes as the "witch hunt."

take our poll - story continues below

Completing this poll grants you access to Great American Republic updates free of charge. You may opt out at anytime. You also agree to this site's Privacy Policy and Terms of Use.

The exigent issue here is that Weisselberg likely has knowledge of any financial improprieties involving Trump beyond the Cohen case. As financial head of the Trump Organization, which handles all the Trump family's business affairs, Weisselberg's job is to know where, why, and how Trump has earned his money and what he has done with that money.

Weisselberg's deal here might actually be good for President Trump. If Weisselberg has told prosecutors that he has no knowledge of Trump being directly involved in a conspiracy to breach federal law alongside Cohen, then prosecutors would appear to have good reason to exculpate Trump from any allegations of wrong doing.

Yet I suspect that optimistic scenario is unlikely. The Trump…..
KEEP READING THERE IS EVEN MORE AT THE LINK BELOW:
Did federal prosecutors just breach Trump's red line?