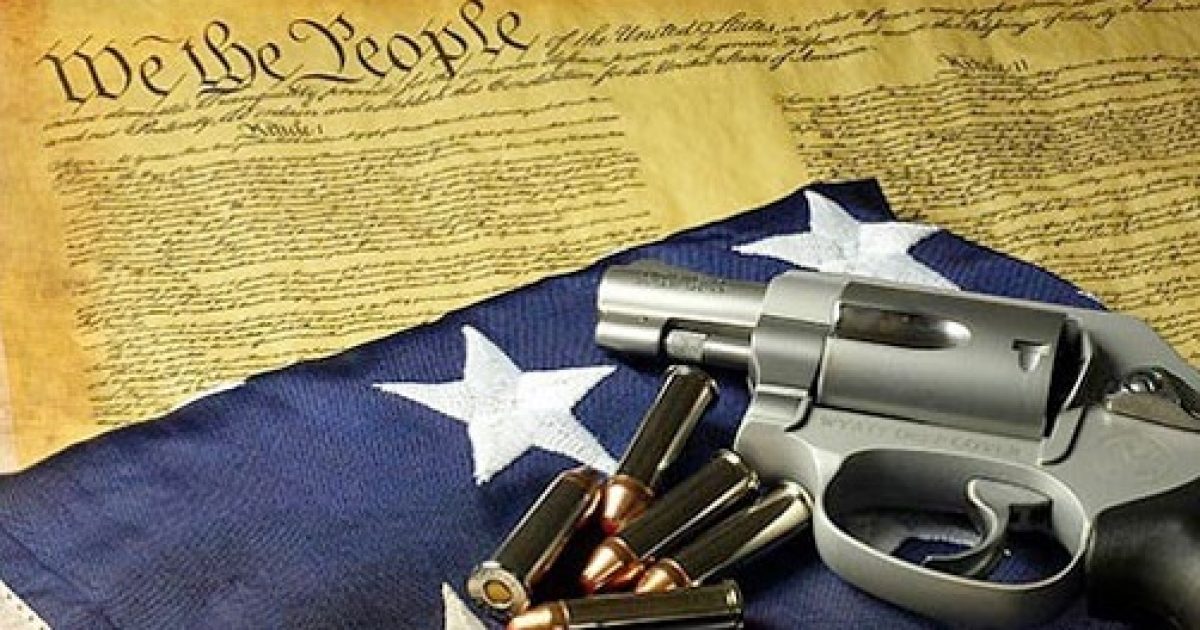 The Second Amendment has found a home in some Illinois counties. You are familiar with sanctuary cites that have bloomed up in the Blue areas around the nation. Illegal immigrants are granted sanctuary from the Federal government's power over them. If it works for the liberal progressive Left, maybe a counter action has an opportunity to succeed. In these Illinois counties, gun owners are being granted sanctuary. How great is that? read the rest of the story.
As Written and Reported By Emily Zanotti for the Daily Wire:
A quarter of Illinois is now safe for the Second Amendment.
Trending: Kanye West: 'I Am Running for President of the United States'
Thirty Illinois counties have announced that they are officially declaring themselves "safe spaces" and "sanctuary counties," but not for leftists or illegal immigrants, but for gun owners.
take our poll - story continues below
Should Congress Remove Biden from Office?
Completing this poll grants you access to Great American Republic updates free of charge. You may opt out at anytime. You also agree to this site's Privacy Policy and Terms of Use.
According to Guns.com, last week Mercer County, Illinois became the 30th county to label itself a "gun sanctuary," part of a statewide effort to send a message to legislators — including Chicago's Mayor, Rahm Emanuel — that Illinois citizens still care about their Second Amendment rights, even if the Illinois state government is trying to pass strict gun control.
"We're telling the state they cannot pass laws that impinge on our Second Amendment rights," a Mercer County board member told Guns.com.
The "sanctuary" declarations are considered largely symbolic, but the idea is popular, especially among Illinoisans who live outside of the Chicago metropolitan area. By November, more than 25% of Chicago's 102 counties will be "gun sanctuaries" and more are considering draft legislation.
Illinois has long been a flash point for gun rights. The iconic Heller Supreme Court decision originated with a Chicagoan who challenged the city's position that gun ownership was not an individual right to be curtailed at will by local….
WAIT! THERE IS MORE. KEEP READING AT THE LINK BELOW:
THIRTY Illinois Counties Declare Themselves 'Sanctuary Counties' . . . But For GUNS | Daily Wire