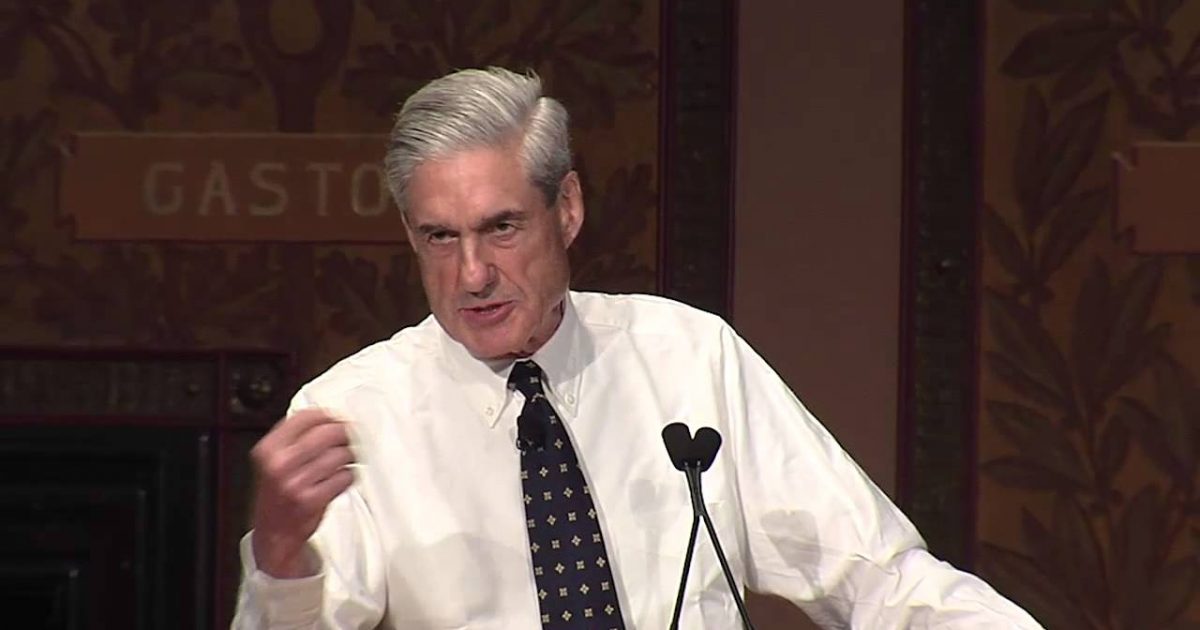 The question that was placed on the table asks if any of Special Counsel Robert Mueller's team displayed any anti-Trump bias in their communications. That question has been raised by Rudy Guiliani, acting on behalf of the President. After all of the other bias that has been discovered within the FBI and the Department of Justice, this seems to be a very pertinent thing to be asking. FBI Agent Peter Strzok and FBI attorney Lisa Page are now not only notorious for their texts messages, they are also unemployed. Unfortunately, they are not the only ones within the DOJ that has been revealed to have similar behavior. It is, therefore, wise to think that some of Mueller's team has also behaved in like manner.
As Written and Reported By Sara Carter:
Former New York City mayor and attorney to President Trump, Rudy Giuliani said Monday he's willing to bet that "two or three" of Mueller's Special Counsel members have texted "horrible things about Trump."

Giuliani told Fox and Friends, "…they have to come to grips with the fact that they are investigating an innocent man… I see Mueller as a guy surrounded by people he shouldn't have picked." He said the Special Counsel was made up of "partisan, over-the-top Hillary Democrats" and that he was willing to bet a dinner that two or three of them sent "horrible" anti-Trump text messages.

Trending: Has anyone noticed what is missing from the Mueller Investigation?

He also said he had not made a final decision on whether or not President Trump will sit down with Robert Mueller for an interview, but said there was a "slight opening" for the possibility. "They haven't come up with a scintilla of evidence; no facts, that the President had anything to do with the Russians…….
WATCH THE VIDEO AND KEEP READING THERE IS EVEN MORE AT THE LINK BELOW:
Are There Anti-Trump Text Messages from Mueller's Special Counsel Members? – Sara A. Carter