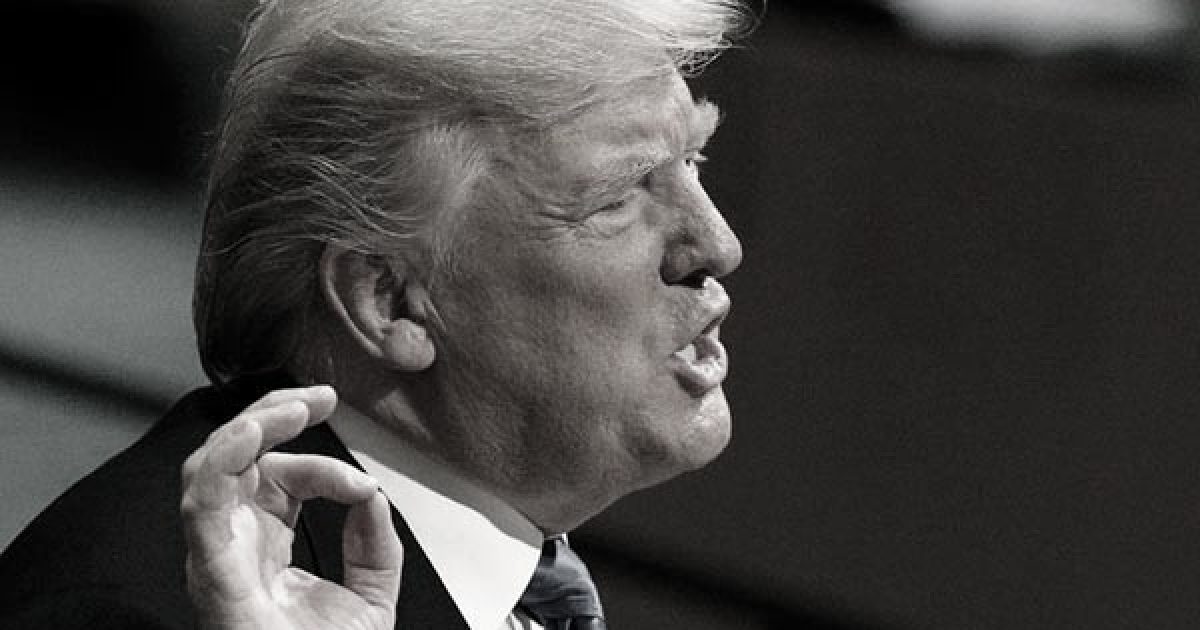 [Interview] You have to listen to Judge Jeanine Pirro in this Sunday interview with radio host John Catsimatidis in an interview on AM 970 New York. The judge is very passionate in the presentation of the facts that lead her to this conclusion. She says because of her 30 years of experience, it is very simple to see that Trump has indeed been framed by the Deep State and the Swamp. Bruce Ohr gets some of her special attention. She also unloads on Attorney General Jeff Sessions and his total ineffectiveness in his office. She wants him gone. Give it a listen.

As Written and Reported By Tal Axelrod for The Hill:
Fox News host Jeanine Pirro said Sunday that she believes various forces in Washington have conspired to "frame" President Trump and bog down his administration with scandal and controversy.
Trending: The Liberals have a strategy to take over RED states
"Nobody is looking at the corruption. It's all one-sided, the corruption on the part of the Democrats," Pirro told radio host John Catsimatidis in an interview on AM 970 New York. "This president was framed. It's that simple."
take our poll - story continues below
Is Biden's Vaccine Mandate Unconstitutional?
Completing this poll grants you access to Great American Republic updates free of charge. You may opt out at anytime. You also agree to this site's Privacy Policy and Terms of Use.
"I've been in law enforcement for over three decades. This guy was framed," Pirro continued. "The crisscrossing and the incestuous nature of our government in an attempt to prevent the outsider president that we wanted from getting elected is frightening."
Pirro, a former judge and ardent supporter of Trump, echoed claims the president has made before that he was framed "for crimes he didn't commit."
In May, Trump tweeted an unverified claim that the FBI placed a mole in his campaign team and suggested that the agency was attempting to "frame" him for alleged wrongdoings associated with special counsel Robert Mueller's investigation into the Trump campaign and…..
KEEP READING THERE IS MORE ON THIS STORY AT THE LINK BELOW:
Fox's Jeanine Pirro: Trump was 'framed' | TheHill