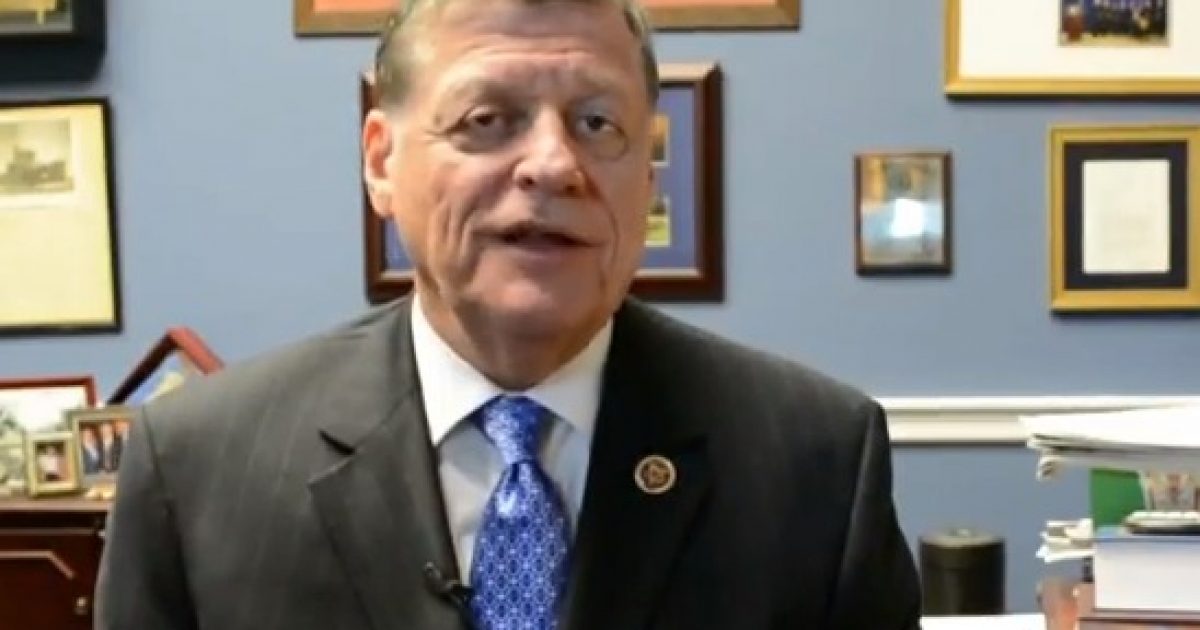 GOP lawmaker Tom Cole of Oklahoma has just said that the Republicans face a very tough mid-term election for 2018. Maybe it is not all a gloom and doom picture. Even though mid-term elections have been tough on the party in power over the past decades, there is still some optimism in what Mr. Cole has to say. 
What will the Republicans run on in 2018? Will they distance themselves from President Trump or would it be better if the aligned closely with him? What are other issues that are important to the voters? 
As Written and Reported By Brett Samuels for The Hill:
Rep. Tom Cole (R-Okla.) said Sunday he believes Republicans will face a difficult midterm election this year but thinks the party is well prepared.
"I think there's going to be a very challenging election environment. Nobody's had a good off-year election since 2002. So I think Republicans would be well advised to get ready," Cole said on MSNBC.
"Now, fortunately, I think we are. I don't think there's any complacency," he added, praising the party's fundraising efforts and candidates.
Democrats have already secured multiple special election victories at the state and federal level in the last year in areas that President Trump won heavily in 2016.
Cole said Republican candidates have "good things to run on" in November because of what Congress and the Trump administration have accomplished thus far. Though Cole didn't mention any specific issues, Republican leaders have spent the last few months touting the tax cut bill passed last December.
Later in the interview, Cole blamed Democrats for the failure to reach a long-term solution for the Deferred Action for Childhood Arrivals (DACA) program.
Cole said he thinks Trump has "shown more flexibility on the issue than……
Trending: World Wide Web Founder Worried About the Growing Power Wielded by Google and Facebook
KEEP READING THERE IS WAY MORE HERE:
take our poll - story continues below
Should Congress Remove Biden from Office?
Completing this poll grants you access to Great American Republic updates free of charge. You may opt out at anytime. You also agree to this site's Privacy Policy and Terms of Use.
GOP lawmaker: Republicans 'would be well advised to get ready' for Dem wave in midterms | TheHill