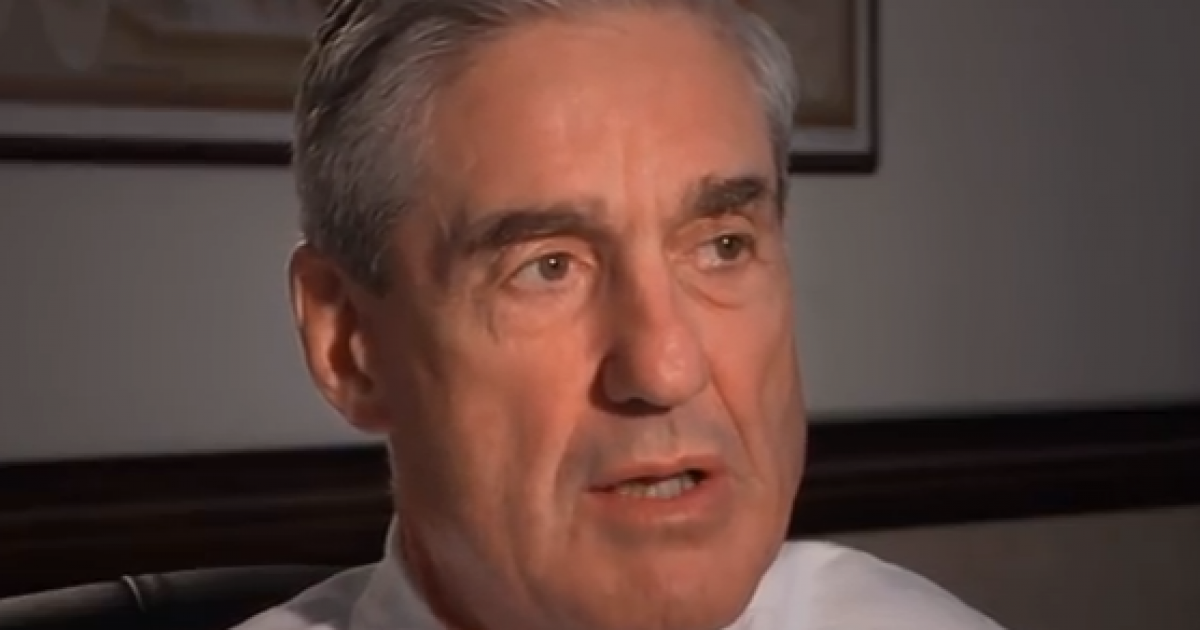 What is the reason that Special Counsel Robert Mueller gives little notice to the GOP being hacked during the 2016 election cycle? All that you hear about i show the Russians, as reportedly directed by Vladimir Putin, targeted poor Hillary Clinton in a brazen attempt to defeat her candidacy. All the documented phishing  attempts against all levels of the Republican Party get barely any coverage. Also not mentioned or followed up on are the attempts against the Trump campaign. Why is that? This is worth the read.
As Written and Reported By Real Clear Investigations:
Russian meddling in the 2016 presidential election wasn't as one-sided as Special Counsel Robert Mueller charges in his latest indictment. 
Trending: World Wide Web Founder Worried About the Growing Power Wielded by Google and Facebook
The Russian military spy agency that Mueller says hacked the Democratic National Committee also penetrated the computer systems of the Republican National Committee using fake emails in a phishing scheme, U.S. officials say. 
take our poll - story continues below
Should Congress Remove Biden from Office?
Completing this poll grants you access to Great American Republic updates free of charge. You may opt out at anytime. You also agree to this site's Privacy Policy and Terms of Use.
This evidence challenges the narrative, now reinforced by Mueller's indictments, that Russia's scheme was solely aimed at damaging Hillary Clinton.  
"RNC emails were stolen through the same spearphishing scams used against Democrats," a senior U.S. intelligence official familiar with the investigation told RealClearInvestigations. "In fact, prominent Republicans were targeted and similarly victimized by the disclosure of sensitive emails during the campaign." 
The indictment acknowledges this on page 13: "The Conspirators also released documents they had stolen in other spearphishing operations, including those they had conducted in 2015 that collected emails from individuals affiliated with the Republican Party." 
But that is the only mention of Russian attacks against Republicans in the 29-page indictment that focuses on the targeting and victimization of key Democrats, including the chairman of the Clinton campaign, John Podesta, as well as Democratic institutions, such as the DNC and the Democratic Congressional Campaign………
WAIT! THERE IS WAY MORE. KEEP READING AT THE LINK BELOW:
Mueller All but Ignores the Other Russian Hack Target: the GOP | RealClearInvestigations