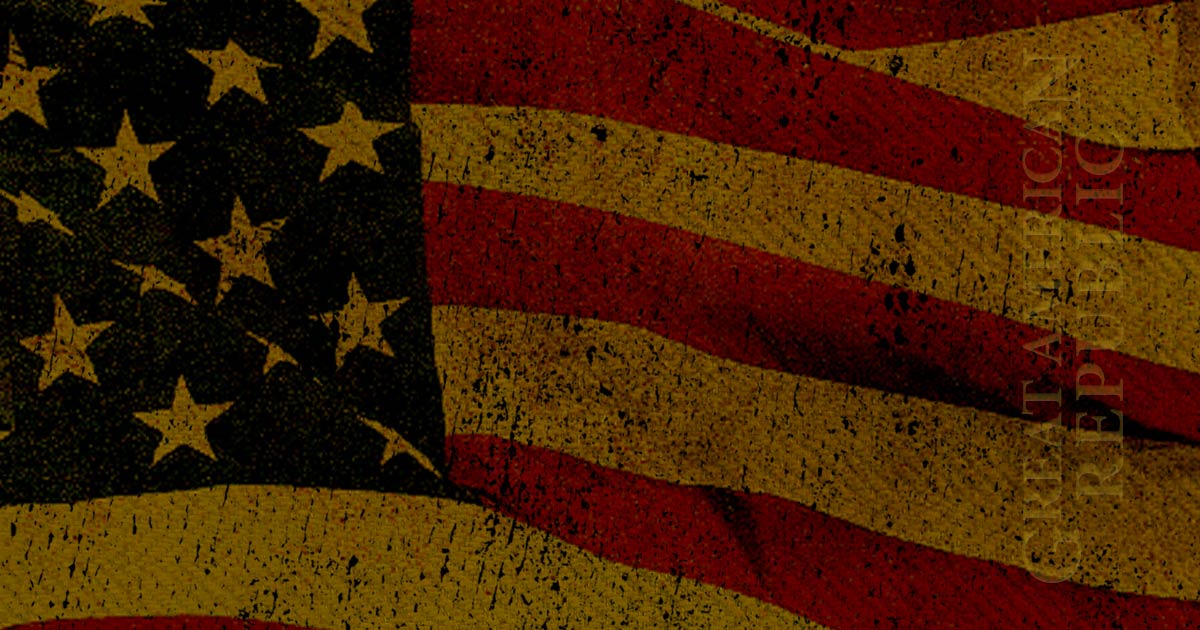 This will be considered a Trigger Warning for all defenders of the Second Amendment. Congress is looking to combine two bills in the House. The National Reprocicity Act is a good bill, but if combined with a Fix NICS bill it will be a potential disaster. What the Obama era style bill will do is to allow government agencies to revoke gun rights without due process. that is a very bad thing. Here is what is at stake.
As Written By AWR Hawkins for Breitbart: 
Rep. Thomas Massie (R-KY) is warning that House Leadership plans to merge Obama-style gun control with national reciprocity for concealed carry.
Trending: Former Federal Prosecutor Says 'Rosenstein Deeply Involved in Effort to Try to Remove Trump From Office' (Video)
This news comes just days before Rep. Richard Hudson's (R-NC) national reciprocity legislation, H.R. 38, is supposed to go the House floor for a vote.
take our poll - story continues below
Completing this poll grants you access to Great American Republic updates free of charge. You may opt out at anytime. You also agree to this site's Privacy Policy and Terms of Use.
Massie explains that the Obama-style gun controls are contained in the "fix-NICS" legislation, the very legislation that House Leadership "plans to merge" with H.R. 38. He used a Facebook post to explain the "fix-NICS" legislation would allow "agencies, not just courts, to adjudicate your second amendment rights."
He expounds:
["Fix-NICS"] encourages administrative agencies, not the courts, to submit more names to a national database that will determine whether you can or can't obtain a firearm. When President Obama couldn't get Congress to pass gun control, he implemented a strategy of compelling, through administrative rules, the Veterans Administration and the Social Security Administration to submit lists of veterans and seniors, many of whom never had a day in court, to be included in the NICS database of people prohibited from owning a firearm. Only a state court, a federal (article III) court, or a military court, should ever be able to suspend your rights for any significant period of time.
Massie does not name names, but presumes that some are seeking to add the gun control …..
KEEP READING THERE IS WAY MORE HERE:
Rep. Thomas Massie Sounds Warning: House Leaders to Merge Obama-Style Gun Control with National Reciprocity – Breitbart