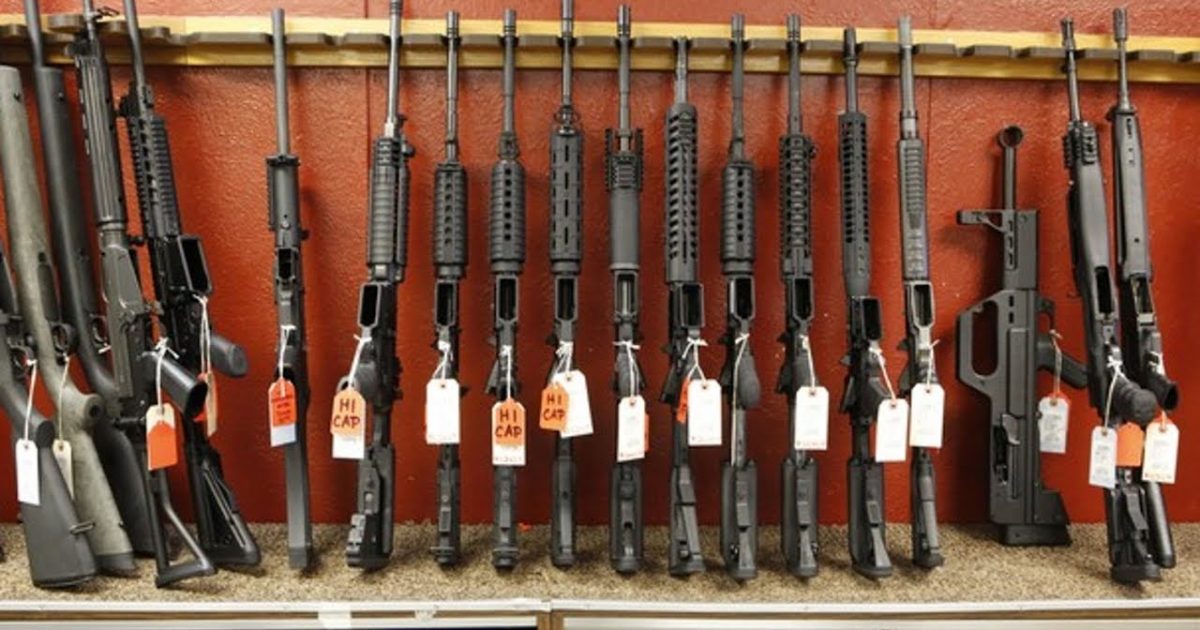 It now seems that gun confiscation is the law of the land in the late, great State of Illinois. You no longer have to be a criminal or a mental patient to have your guns confiscated. What is it about 18 to 21-year-olds that disqualify them from purchasing and owning weapons? 
In Illinois, the most important issue was never passing up a good crisis to further your agenda. Pretending to hold the moral high ground is as good a ploy as any. This is purely an agenda driven agenda that panders to their political base. This is just another step in nullifying the Second Amendment.
As Written and Reported by Daniel John Sobieski for the American Thinker:
It is no longer a conspiracy theory spawned by deplorable bitter clingers, but a creeping reality spawned by shootings law enforcement could have prevented but didn't.  The Illinois House has passed legislation requiring 18- to 20-year-olds to give up certain legally purchased and legally owned firearms:
A bill requiring 18-20 year olds to hand over or transfer ownership of heretofore legally possessed "assault weapons" is gaining sponsors in the Illinois Senate after passing the House last month.

The bill, HB 1465, was sponsored in the House by Rep. Michelle Mussman (D-Schaumburg) and passed by a vote of 64-51 on February 28.

After being introduced in the upper house by Senate President John Cullerton (D-Chicago), the bill has added seven co-sponsors in the last week.  Notable among them was Sen. Jim Oberweis (R-Sugar Grove), the NRA "A" rated 2014 Republican nominee for U.S. Senate.

The NRA-ILA described the weapons covered by HB 1465 as "commonly-owned semi-automatic firearms."  The bill also requires 18-20-year-olds to forfeit ownership of any magazines that hold more than ten rounds of ammunition.
Gun confiscation is here.  First they will come for the young, who can go to war with guns but can no longer go…..
Trending: General Mattis Blasts The Press! [Video]
THERE IS WAY MORE HERE KEEP READING: AMERICAN THINKER
take our poll - story continues below
Should Congress Remove Biden from Office?
Completing this poll grants you access to Great American Republic updates free of charge. You may opt out at anytime. You also agree to this site's Privacy Policy and Terms of Use.