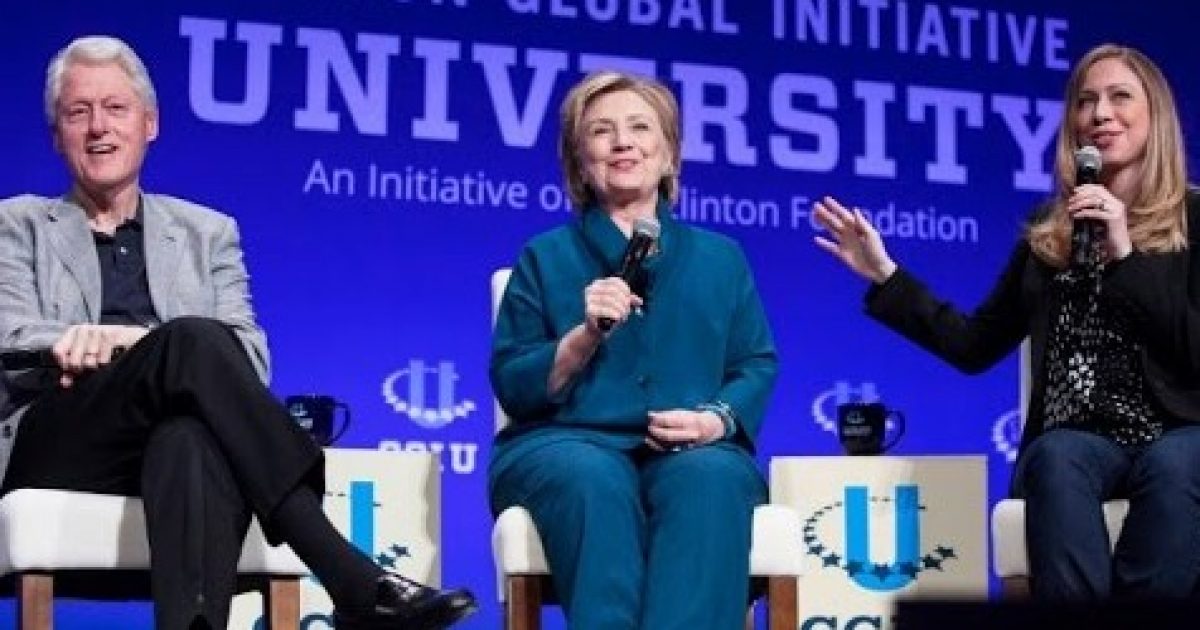 Former Deputy Director of the FBI Andrew McCabe recused himself from the investigation into all things to do with Hillary Clinton. However, when it came to the Clinton Foundation and their supposed influence pedaling, he only recused himself most of the time. The recusal had to do with his wife, Dr. Jill McCabe and her unsuccessful run for political office in the State of Virginia. Her campaign received a very generous donation Terry McAuliffe's political action committee. that becomes an almost direct link to Clinton. The Inspector General's report reveals that Mr. McCabe did not strictly adhere to his recusal, demanding to be kept informed about the investigation. Here are the details.
As Written and Reported By Ian Mason for Breitbart:
Fired FBI Deputy Director Andrew McCabe, who had to recuse himself from investigations concerning Hillary Clinton, did not fully recuse himself from the FBI's Clinton Foundation investigation, DOJ Inspector General (IG) Michael Horowitz's report found.
"We found that McCabe did not fully comply with his recusal in a few instances related to the Clinton Foundation investigation," the long-anticipated report, released Thursday, concluded.
The Clinton Foundation came under FBI scrutiny for potential influence peddling at the State Department in late 2015, just as McCabe's wife's campaign — which took donations from Clinton ally Terry McAuliffe's political action committee — was ending in defeat. McCabe was not, at that time, directly involved in either the Clinton Foundation or Hillary Clinton email investigation but would later become involved.
In October 2016, the Wall Street Journal broke that Dr. Jill McCabe, the deputy director's wife, had taken over $500,000 from McAuliffe, the close Clinton-family confidant who would eventually become a member of the Clinton Foundation board. Shortly thereafter, McCabe recused himself from all investigations involving Hillary Clinton, but this fact did not become……
KEEP READING THERE IS EVEN MORE HERE!
Trending: Kanye West: 'I Am Running for President of the United States'
Andrew McCabe Did Not Recuse Himself from Clinton Foundation Probe
take our poll - story continues below
Should Congress Remove Biden from Office?
Completing this poll grants you access to Great American Republic updates free of charge. You may opt out at anytime. You also agree to this site's Privacy Policy and Terms of Use.