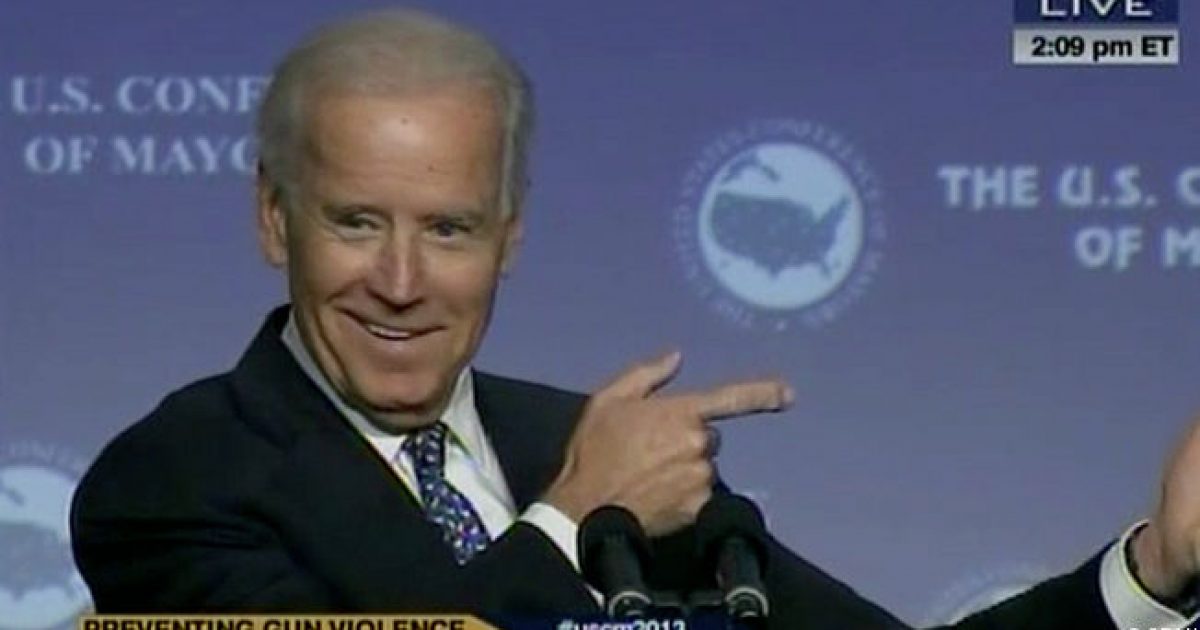 Former Vice President Joe Biden called it President Trump's worst feat, but there are many that think just the opposite that it is one of his best feats as President. As the Obama administration flung into the faces of the defeated conservatives, Elections Have Consequences. What President Trump did will have consequences for many decades, we can hope. 
The appointment of Neil Gorsuch to the Supreme Court of the United States was one move that will last a long time. The alt-left had hoped that President Obama could swing the court to the liberal side but that did not happen. As of right now, the court is probably weighted conservatively and the Trump appointment of Gorsuch has been critical.
As Written and Reported By Kevin Daley for the Daily Caller:
Former Vice President Joe Biden called Justice Neil Gorsuch's confirmation to the U.S. Supreme Court the most dangerous accomplishment of the Trump presidency, Wednesday.
Speaking for over an hour on Pod Save America, Biden acknowledged his appointment did not change the ideological distribution of power on the high court but lamented that Gorsuch's confirmation entrenched originalist views on the high court for decades.
"The single most damaging thing thus far, short of what may happen to our foreign policy, was Gorsuch going to the court," the former vice president said.
He elsewhere accused the president and Senate Republicans of "prostituting democratic processes" given the year-long blockade of Judge Merrick Garland's nomination to the vacancy occasioned by the late Justice Antonin Scalia's death.
Biden also urged Democrats not to replicate the GOP's Garland strategy should they take back the Senate in November. Citing his experience as chairman of the Senate Judiciary Committee, Biden argued judicial nominees can be defeated….
Trending: It Has Been A Bad 24 Hours For Journalism
KEEP READING THERE IS WAY MORE HERE:
take our poll - story continues below
Should Congress Remove Biden from Office?
Completing this poll grants you access to Great American Republic updates free of charge. You may opt out at anytime. You also agree to this site's Privacy Policy and Terms of Use.