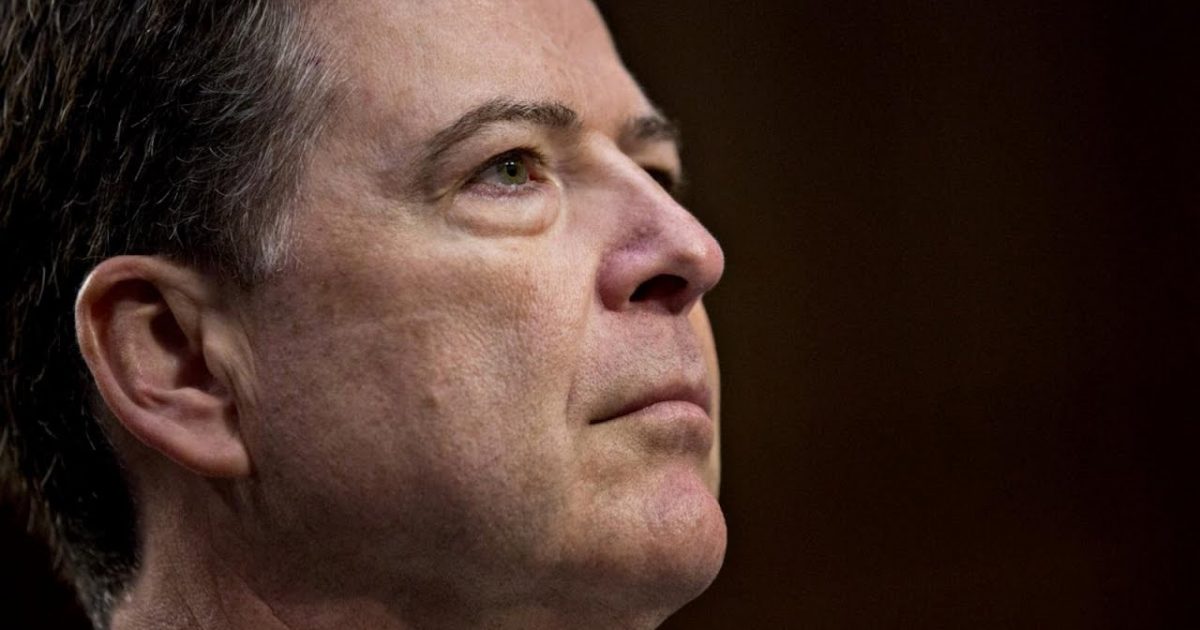 It appears that even former FBI Director James Comey is not above the law. Of the few pardons that President Trump has signed, four of them send a very pointed message to James Comey, James Clapper, and the Obama administration. Mr. Comey has painted a trail of deception with President-Elect Trump when he partially briefed him on the Russian collusion Steele dossier. It is all the things that Comey did not tell Trump that point to criminal intent. The leaks to CNN directly after the Comey briefing proves that the briefing was just to give value to the leaks. Criminal actions require accountability and punishment. Stay tuned.
As Written and Reported By Michael Goodwin for the New York Post:
There they go again. For the 1 millionth time, anti-Trumpers are horrified, aghast, stupefied.
The president's latest offense against their sensibilities is a pointed use of his pardon power. So far, he has pardoned just five people, including Jack Johnson, the legendary black boxer whose conviction a century ago was an act of pure racism.
But four others involve recent, politically tinged cases, including that of conservative provocateur Dinesh D'Souza. Most alarming for the usual critics, the president hints that he is just getting started and cites a possible pardon of Martha Stewart, whose conviction came under James Comey, the former FBI boss and Trump's archenemy.
Sen. Mark Warner (D-Va.) told reporters he worries Trump is sending a message to witnesses in special counsel Robert Mueller's probe, adding, "In the United States of America, nobody is above the law."
Bingo! That's exactly the point Trump is making, though he and Warner obviously disagree on who "nobody" is.
To Warner, it's Gen. Michael Flynn, Paul Manafort and Michael Cohen — Trump's former aides and one of his lawyers. The…..
THERE IS WAY MORE HERE KEEP READING:
Trending: Kanye West: 'I Am Running for President of the United States'
James Comey isn't above the law
take our poll - story continues below
Should Congress Remove Biden from Office?
Completing this poll grants you access to Great American Republic updates free of charge. You may opt out at anytime. You also agree to this site's Privacy Policy and Terms of Use.