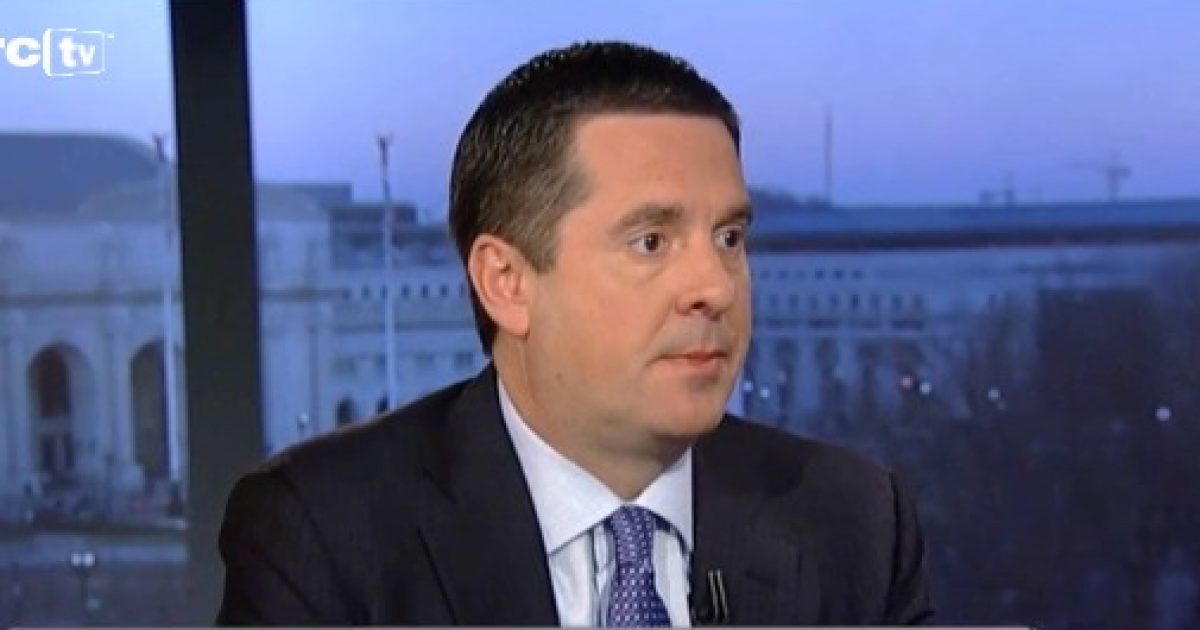 It is time for Grassroots Patriots to rise up and get even more deeply involved. The left has been motivated by their resistance movement and is totally focused on defying President Trump. Every move he makes is met with litigation from multiple sides. The Executive Branch has been hobbled by all the lawsuits. Now they want to take Representative Devin Nunes away from supporting the President by trying to buy the election. His Democrat opponent has already raised over $1 million. Here is what is going on. 
As Written and Reported By Josh Delk for The Hill:
The Democratic candidate seeking to unseat House Intelligence Committee Chairman Devin Nunes (R-Calif.) has raised more than $1 million in campaign funds in the first quarter of the year, according to CNN.
Fresno County Deputy District Attorney Andrew Janz said the large influx of campaign funds came as Nunes failed to address the issues affecting his constituents. The Republican has been at the center of a political firestorm in recent months as he led his committee's efforts to probe alleged surveillance abuse at the Justice Department and the FBI.
"Devin Nunes is in Washington playing games on the House Intelligence Committee," Janz told CNN. "And while he is doing that the issues back here at home that people care about are being ignored."
The Janz campaign, which crossed the $1 million threshold with three days left in the first quarter of 2018, first saw a spike in contributions in the days after the committee released a controversial memo questioning the process by which the FBI and Justice Department approved a surveillance warrant on a former Trump campaign adviser Carter Page.
Despite the massive influx of cash, Janz still faces an uphill battle for California's 22nd district, which Ballotpedia has classified as "safe Republican." The Republican incumbent……
KEEP READING THERE IS WAY MORE HERE:
Trending: A Critical Issue Exposed Within the Mainstream Media 
Dem challenger to Nunes raises more than $1 million | TheHill