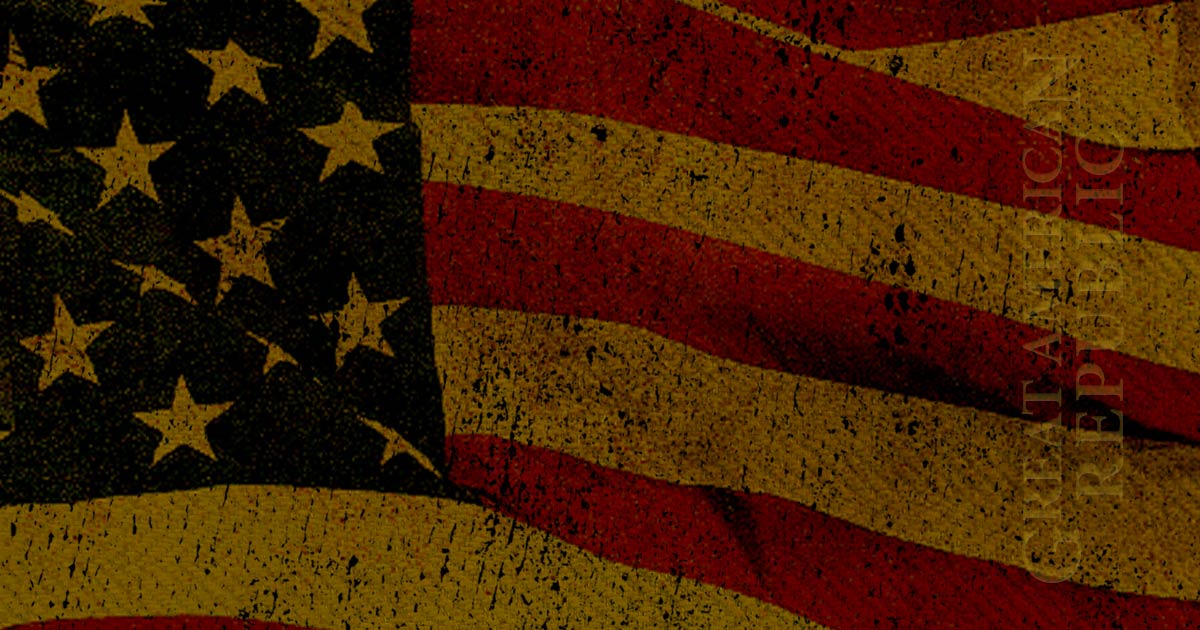 Trey Growdy may be one of the best-elected officials to be on the Hill for many years. While he is a Conservative, I've always thought him to be a man of integrity, a man who would side with what was right even if it opposed his party's views.
He recently announced that he was going to retire, he's just tired of playing the game. In a recent interview, he stated he looks forward to no more politics and no more flights.
But it seems, Congress wanted to give him one last shot to the knee before he moves on with his life.
Trending: Did Hillary Clinton just joke that all Blacks look alike? (Video)
As Written and Reported By Philip Wegmann for the Washington Examiner: 
Congress has crushed the spirit of Rep. Trey Gowdy.
In a recent interview with Vice News, the South Carolina Republican admits that he's not just counting down the days until his time in politics is over. Gowdy is literally counting the number of flights left, the number of trips to-and-from D.C., before he can retire for good (it's 19). Why?
"To the extent men judge themselves based on what they do for a living," Gowdy tells the camera, "I don't have a lot to show for the last seven years."
That's interesting coming from Gowdy. While other members were naming post offices, he was at the center of every major investigation. YouTube is full of viral clips showing the former prosecutor shredding everyone from former IRS Administrator John Koskinen to former Secretary of State Hillary Clinton. Measured against the average congressional career, Gowdy has achieved more than most.
But Gowdy isn't satisfied anymore. Outspoken and aggressive during the Obama administration, he has been relatively silent and reserved during the Trump administration, disappointing those who had hoped he'd defend the administration from the Russia investigation. It seems Gowdy just doesn't to have the appetite for it anymore.
And perhaps that explains why Gowdy, along with some of the 38 other retiring Republicans, don't want to stay in Congress. It says a lot more about the institution. Without control of the White House, a party can raise a little hell before giving in to the president. With control of the…..
take our poll - story continues below
Should Congress Remove Biden from Office?
Completing this poll grants you access to Great American Republic updates free of charge. You may opt out at anytime. You also agree to this site's Privacy Policy and Terms of Use.
KEEP READING THERE IS WAY MORE HERE:
A weak and inept Congress crushed Trey Gowdy