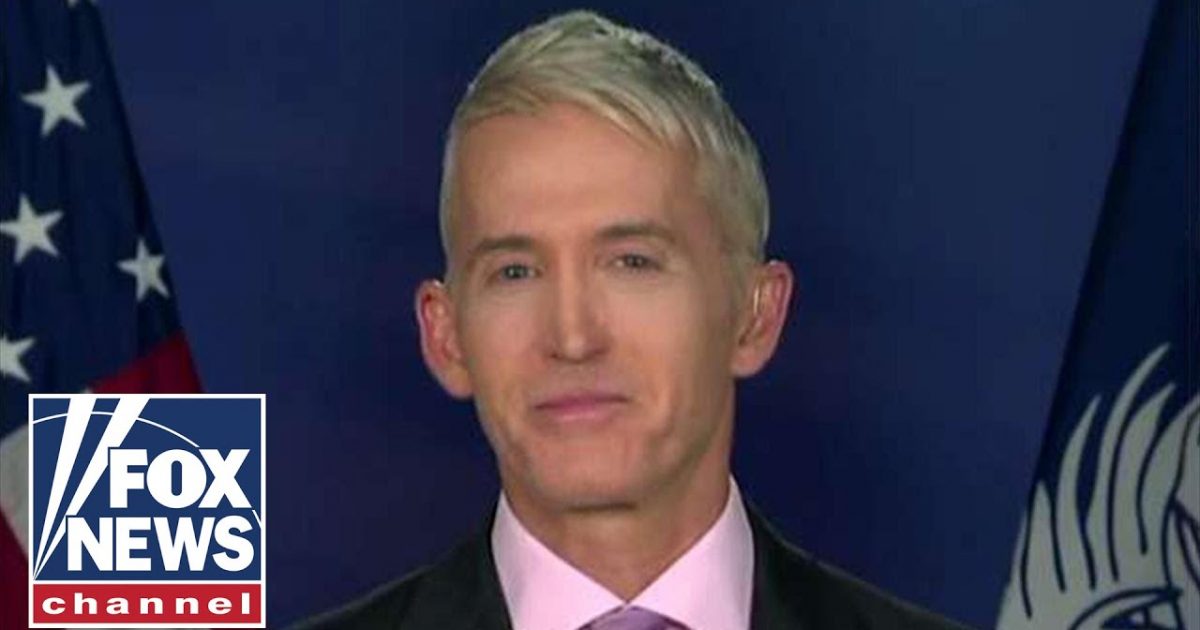 [VIDEO] Representative Trey Gowdy is very pleased that the House Intelligence Committee is releasing the transcripts of 53 interviews that the Committee held regarding Russian collusion. In his mind, this will be a great thing for the American public to see and understand. As far as he is concerned, this should put the collusion question to rest. Be sure and watch his comments.
As Written and Reported By Susan Jones for CNS News:
Trending: Rep. Gaetz appalled by mercenary spying on Trump campaign [Video]
At a business meeting last Friday, the House intelligence committee voted to release transcripts of 53 interviews conducted as part of the Trump-Russia investigation, after they are reviewed by the intelligence community.
take our poll - story continues below
Completing this poll grants you access to Great American Republic updates free of charge. You may opt out at anytime. You also agree to this site's Privacy Policy and Terms of Use.
On Sunday, Rep. Trey Gowdy, a member of the intelligence committee, told "Sunday Morning Futures" with Maria Bartiromo he's eager for the public to read the questions that were asked of people, including various Trump associates (Jared Kushner, Donald Trump, Jr., Hope Hicks, Steve Bannon, Roger Stone) and various Obama administration officials (James Clapper, Sally Yates) and others.
Well, you're going to see that (Reps.) Tom Rooney, Mike Conaway and I asked collusion, coordination, conspiracy questions of every single witness, from Jared Kushner to Donald Trump Jr. to Steve Bannon to Susan Rice, Samantha Power. I want — I want your viewers and my fellow citizens to see every question that was asked.

And what they will learn is, Republicans were just as interested in finding out what happened with respect to collusion, coordination, conspiracy as anyone else.

And what they will also learn is that Adam Schiff wanted to go back 25 years and ask questions of witnesses while they were in junior high school. And then he goes and gets the Spark notes from the "Brothers Karamazov" and decides to ask about Russian — ominous-sounding …….
WAIT! KEEP READING THERE IS EVEN MORE AT THE LINK BELOW:
Gowdy: 53 Transcripts From House Intel Committee's Trump-Russia Probe Will Show No Collusion