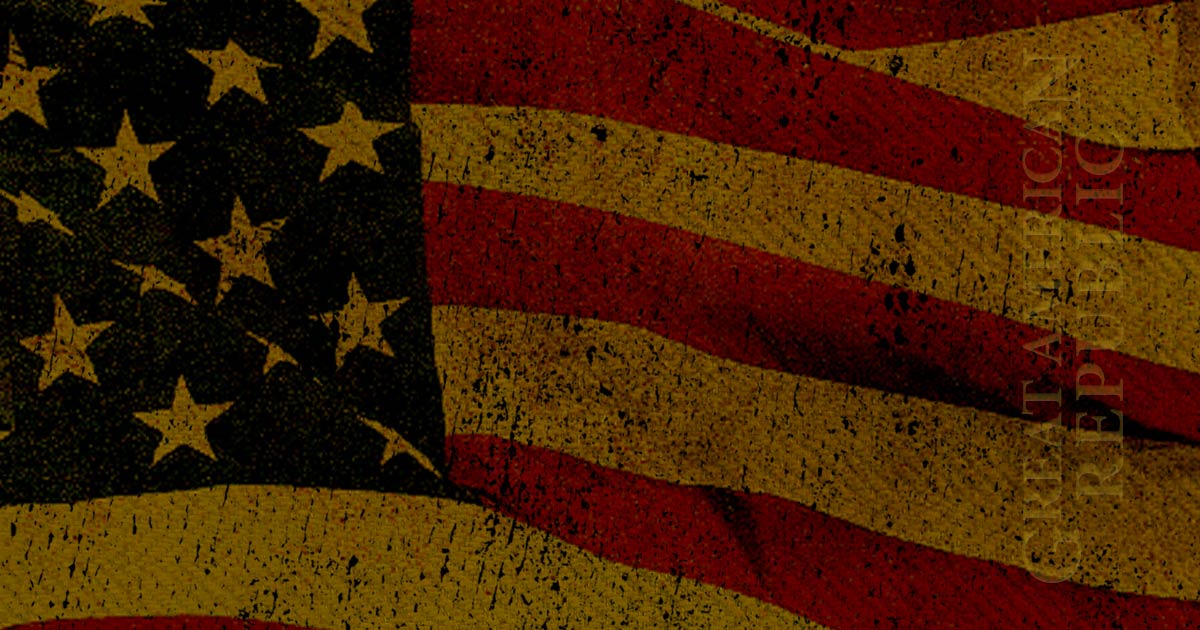 Remember in the old Television series Lost in Space where the robot would give the warning: "Danger, Will Robinson, Danger!"? Well, Wisconsin Governor Scott Walker is issuing a similar warning to the Republican party. What does he see as the need for this warning? He is looking at some recent election as a wake-up call. Here is what he is afraid of.
As Written and Reported By the Associated Press:
Not long ago, Wisconsin Gov. Scott Walker was the voice of a conservative revolution in the heartland, a Republican at the vanguard and a possible future president. Today, he's the voice of concern, warning his party – at home and nationally – that change is coming again.

Trending: Kanye West: 'I Am Running for President of the United States'

In private meetings, public forums and his own policy moves, Walker has made clear he sees worrisome signs for the GOP and the hard-line conservatism that's marked his eight years in office. Wisconsin, which helped hand the White House to Republicans, is looking for something different, Walker has said, and Democrats are motivated.

take our poll - story continues below

Should Congress Remove Biden from Office?

Completing this poll grants you access to Great American Republic updates free of charge. You may opt out at anytime. You also agree to this site's Privacy Policy and Terms of Use.

A recent local election should be a "wake-up call" to the changes afoot in the rural and exurban pockets that 17 months ago voted enthusiastically for President Donald Trump, he recently told a group of GOP donors and activists.

Walker is acting on his own advice. As he seeks a third term in office, he's embraced a bipartisan tone and a strikingly moderate set of policy proposals. The man who eight years ago set out to dismantle public employee unions is now backing efforts that mirror aspects of former President Barack Obama's health care law and describing his policy differences with Democrats as modest.

"We heard from people across the state. These aren't Republican or Democrat issues. These are things people care about in Wisconsin," Walker told The Associated Press in a recent interview. "As a Republican, I might have a slightly different angle about…
THERE IS WAY MORE HERE KEEP READING: DAILY MAIL U.K.