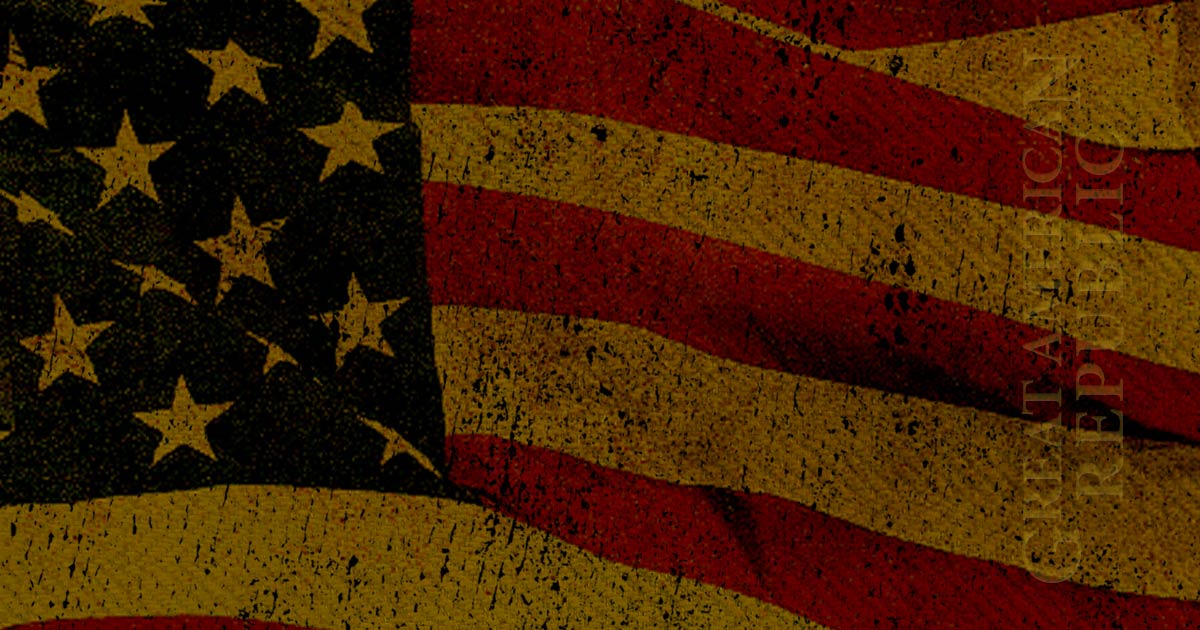 Republican Wisconsin Governor Scott Walker is worried that the Democrats are very resurgent in his State. The Governor is very worried that a Democrat blue wave will undo all the reforms that he has been able to accomplish in Wisconsin. Big government interest groups have poured a ton of money into a State Supreme Court race which they have won. That portends problems for the Republicans in the mid-term elections. What will it take to energize the conservative voter base to hold off this liberal push?
As Written and Reported By Max Greenwood for The Hill:
Wisconsin Gov. Scott Walker (R) on Tuesday warned that his state could see a wave of Democratic victories in the 2018 midterm elections, and pressed supporters to "counter" the "Far Left."
Trending: World Wide Web Founder Worried About the Growing Power Wielded by Google and Facebook
Walker's comments came after liberal Judge Rebecca Dallet overcame conservative Judge Michael Screnock in the race for a Wisconsin Supreme Court seat on Tuesday night.
take our poll - story continues below
Should Congress Remove Biden from Office?
Completing this poll grants you access to Great American Republic updates free of charge. You may opt out at anytime. You also agree to this site's Privacy Policy and Terms of Use.
"Tonight's results show we are at risk of a #BlueWave in WI. The Far Left is driven by anger & hatred – we must counter it with optimism & organization," Walker, a Republican, tweeted. "Let's share our positive story with voters & win in November."
"Big government special interests flooded Wisconsin with distorted facts & misinformation," he added in a second tweet. "Next, they'll target me and work to undo our bold reforms. We need to keep moving #WIForward & make sure a #BlueWave of outside special interest money doesn't take us backward."
Tonight's results show we are at risk of a #BlueWave in WI. The Far Left is driven by anger & hatred — we must counter it with optimism & organization. Let's share our positive story with voters & win in November.

— Scott Walker (@ScottWalker) April 4, 2018
KEEP READING THERE IS WAY MORE HERE:
Scott Walker warns of Dem wave in Wisconsin after liberal wins state judicial race | TheHill