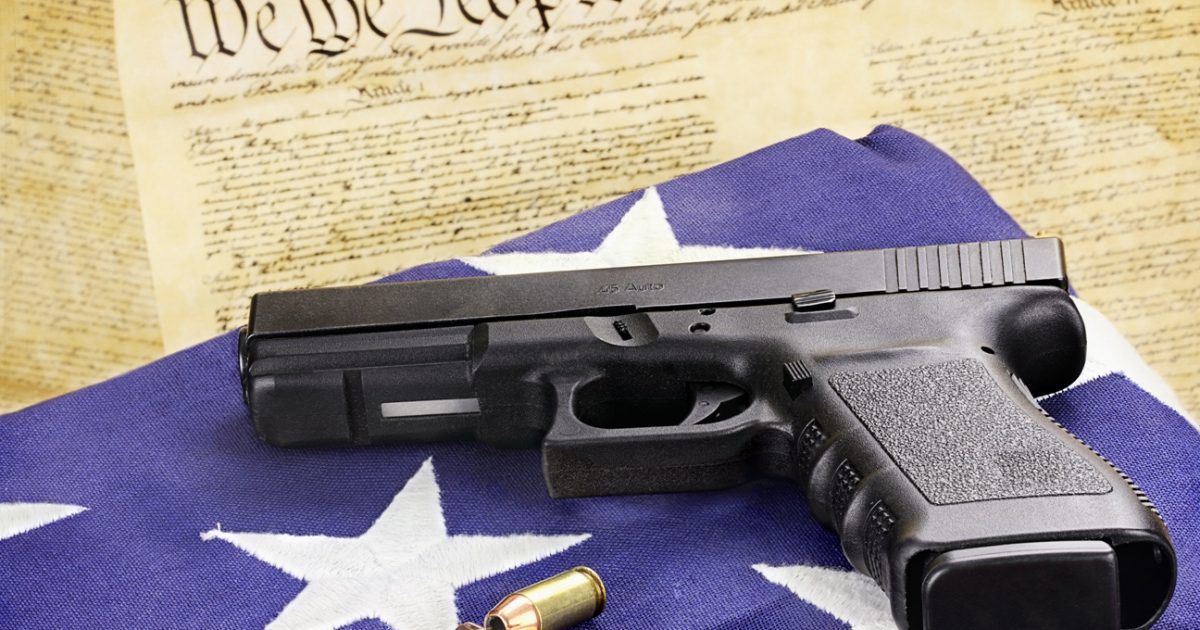 Gun Seizure is now the law of the land in Massachusetts, but they are not going to take our guns……. You can listen to the liberal denials all day but it is their actions that always give away the true intentions. They are calling it a "red flag law." The problem is, it sounds like anybody can drop a red flag on someone and poof, your Second Amendment rights are gone. Also missing will be your 4th Amendment rights when your property is seized without due process. This awful law will make the late great State of Massachusetts a liberal utopia. 
As Written and Reported By Molly Prince for the Daily Caller:
Republican Gov. Charlie Baker signed a bill on Tuesday allowing for temporary gun confiscation without any due process in Massachusetts.
Bill H4670 enables a family or household member, which includes roommates, relatives or significant others, to remove firearms, firearm identification cards and ammunition from any individual deemed to be a danger to oneself or others.
Surrendered goods can be confiscated for up to one year, with the ability to renew the order, but an individual can try to appeal the ruling.
Baker defended the so-called 'red flag law' over twitter calling it a "model for the nation."
This law creates a responsible way to help prevent gun deaths and suicides while protecting individuals' second amendment rights. #ERPO [2/2] https://t.co/Ozf8ZPQ0bx

— Charlie Baker (@MassGovernor) July 3, 2018

Massachusetts is the 12th state to enact such gun seizure laws, according to Huffington Post. It is also the seventh state to do so since the February school shooting in Parkland, Florida.
The bill also establishes a licensing procedure for stun guns after Massachusetts' top court deemed in April that banning the weapon was unconstitutional…….
CLICK THE LINK BELOW TO SEE WHERE THE STORY ORIGINATED FROM:
Trending: World Wide Web Founder Worried About the Growing Power Wielded by Google and Facebook
Massachusetts Governor Signs Gun Seizure Bill | The Daily Caller
take our poll - story continues below
Should Congress Remove Biden from Office?
Completing this poll grants you access to Great American Republic updates free of charge. You may opt out at anytime. You also agree to this site's Privacy Policy and Terms of Use.