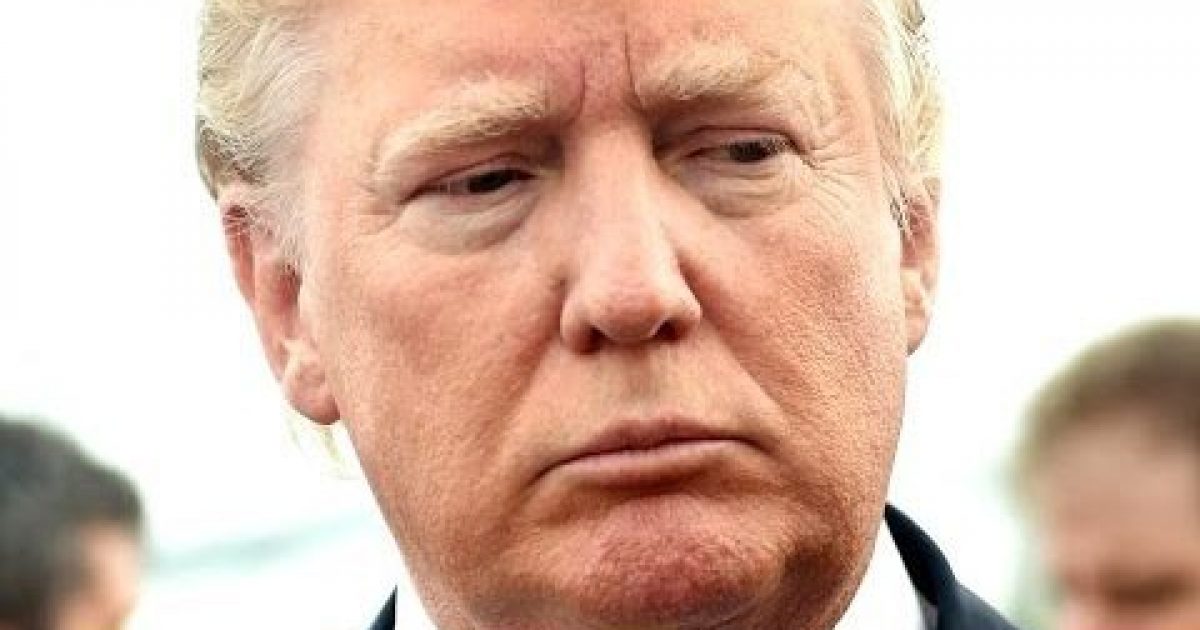 One United States Senator takes the position that Donald Trump was vetted by the voters. The voters were aware of the accusations and chose him anyhow. In the Senator's view, that requires no oversight. 
It is kind of like the media's defense of Bill Clinton. Remember when they said that Bill's sexual activities did not matter as long as it did not affect his job as President of the United States? You can look it up. Read on and see what the Senator said.
As Written BY JULIA MANCHESTER for The Hill:
"Trump's problems were vetted during the campaign": Sen. Ron Johnson explains why he does not believe there should be an investigation into allegations of sexual misconduct against President Trump pic.twitter.com/7Q9WZ5iVhl

Trending: Rep. Gaetz appalled by mercenary spying on Trump campaign [Video]

— New Day (@NewDay) December 14, 2017
take our poll - story continues below
Completing this poll grants you access to Great American Republic updates free of charge. You may opt out at anytime. You also agree to this site's Privacy Policy and Terms of Use.
Sen. Ron Johnson (R-Wis.) said on Thursday that President Trump's "problems" regarding sexual misconduct accusations were an open matter during the 2016 presidential election, which he won regardless.
"Trump's problems were vetted during the campaign," Johson told CNN's Chris Cuomo on "New Day."
"All these allegations were certainly understood during the campaign and the American people elected President Trump," he continued.
Trump has been accused of sexual harassment or inappropriate groping or kissing by at least 16 women.
In a 2005 "Access Hollywood" tape made public by The Washington Post just weeks before Election Day, Trump can be heard bragging about kissing and groping women without their consent.
"When you're a star, they let you do it. You can do anything," Trump says on the recording.
Johnson went on to say that only allegations of misconduct against Trump that took place during his presidency should be investigated.
"If it's something during his presidency, absolutely we have to provide oversight. Prior to that, the voters spoke."
Johnson's comments come as congressional Democrats have called for ….
KEEP READING THERE IS EVEN MORE HERE:
GOP senator: 'Trump's problems were vetted during the campaign' | TheHill