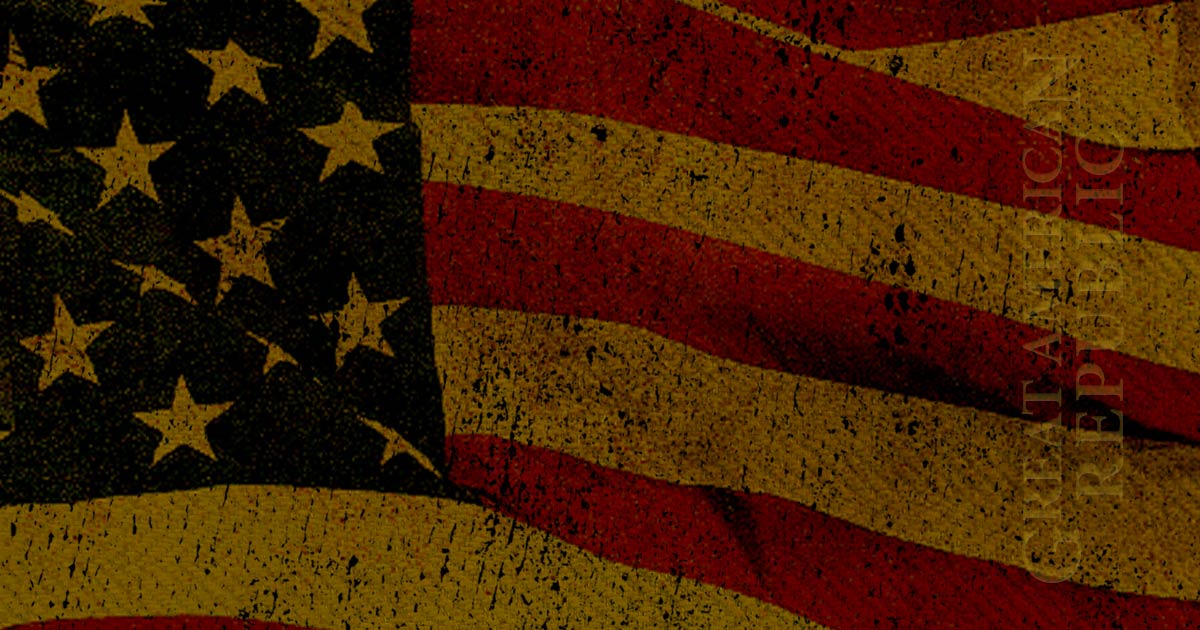 They're right (in a way), what they do with their body is none of my business (even if they should be ashamed of themselves at the very least but you know what REALLY irks me? My tax money going toward an organization like Planned Parenthood.
EVEN IF the tax money isn't used for abortions and they raise funds for that garbage it's still going to support a system that doesn't just provide the service, but they WANT TO provide the service. They hold fundraisers with disgusting guests making disgusting jokes about the very idea of abortion.
I want zero abortions as it is but that fact, that my money even helps pay a freaking phone bill over there (I'm speculating, duh)… that's not right.
Trending: You Thought What The Left Did to Kavanaugh Was Bad … You Ain't Seen Nothing Yet
As Written and Reported By Bill McMorris for the Free Beacon:
take our poll - story continues below

Completing this poll grants you access to Great American Republic updates free of charge. You may opt out at anytime. You also agree to this site's Privacy Policy and Terms of Use.

Planned Parenthood will continue to receive hundreds of millions of taxpayer dollars in the new spending agreement, despite Republican pledges to defund the nation's largest abortion provider.

Congressional Republicans failed to make good on their campaign promises to end taxpayer funding of Planned Parenthood in their latest rounds of contentious negotiations with Democrats, which largely focused on military spending and immigration. Despite controlling both houses of Congress and House Speaker Paul Ryan's (R., Wis.) 2017 pledge to defund the organization, Republicans were unable to implement plans to redirect taxpayer dollars to local community health centers that do not provide abortions.

Taxpayers sent $543.7 million to Planned Parenthood last year, down from $554.6 million in 2016, and government funding accounted for about 40 percent of its $1.46 billion revenue stream, according to its annual report. Private contributions to the group have skyrocketed in recent years as it collected $532.7 million in donations in 2017, an $87 million increase from the year before.

The latest round of negotiations angered pro-life activists. March for Life Action's Tom McClusky said the deal points to a "broken process," in which government spending proceeds under continuing resolutions, rather than passing a federal budget……..
THERE IS EVEN MORE HERE KEEP READING:
Planned Parenthood's Taxpayer Funding Safe under Spending Deal