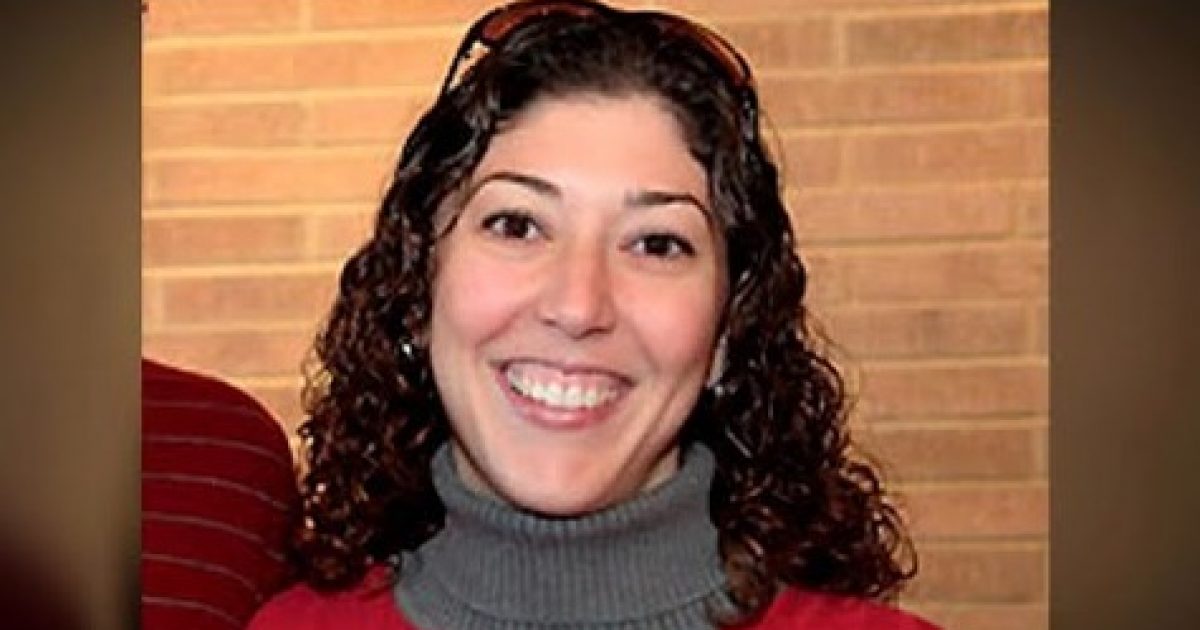 Everybody knew that former FBI lawyer Lisa Page did not meet a House committee on Wednesday. Have you heard that she met with that committee today in a closed-door session? What's more, she may be giving more testimony on Monday. The GOP members of the committee were very pleased with her cooperation and noted that she brought new information that was very significant. Her behavior was nothing like that of arrogant FBI Afent Peter Strzok, who seemed to be daring the committee to challenge him.
The both behaved like school teens with their sordid affair so this is a hard pill to swallow.
As Written and Reported By John Sexton for Hot Air:
Trending: Damning New Evidence "Appears"

"We did not see the smug attitude that we saw from Strozk."
take our poll - story continues below
Should Congress Remove Biden from Office?
Completing this poll grants you access to Great American Republic updates free of charge. You may opt out at anytime. You also agree to this site's Privacy Policy and Terms of Use.
You may recall that Lisa Page was originally scheduled to testify to a closed House committee on Wednesday. That didn't happen but the testimony was rescheduled for today with a second session scheduled for next Monday. By all accounts, Page was a very different witness that Peter Strzok who testified in an explosive open hearing Thursday. CNN reports that Republicans praised Page as a "credible witness" and said she's been very forthcoming with new information:
Two Republican congressmen, Reps. John Ratcliffe of Texas and Matt Gaetz of Florida, characterized Page's closed-door testimony as more forthcoming than Strzok's, because she answered more questions about special counsel Robert Mueller's investigation, as well as the Hillary Clinton probe.

Republican Rep. Mark Meadows, a North Carolina Republican, said they had learned new information that "has been a long time coming," but he and the other lawmakers declined to provide details.

"There is significant new info she has provided," Meadows said, adding that he wouldn't……
THERE IS WAY MORE HERE. CLICK THE LINK BELOW TO CONTINUE READING:
Republicans: Lisa Page a 'far more credible' witness than Peter Strzok