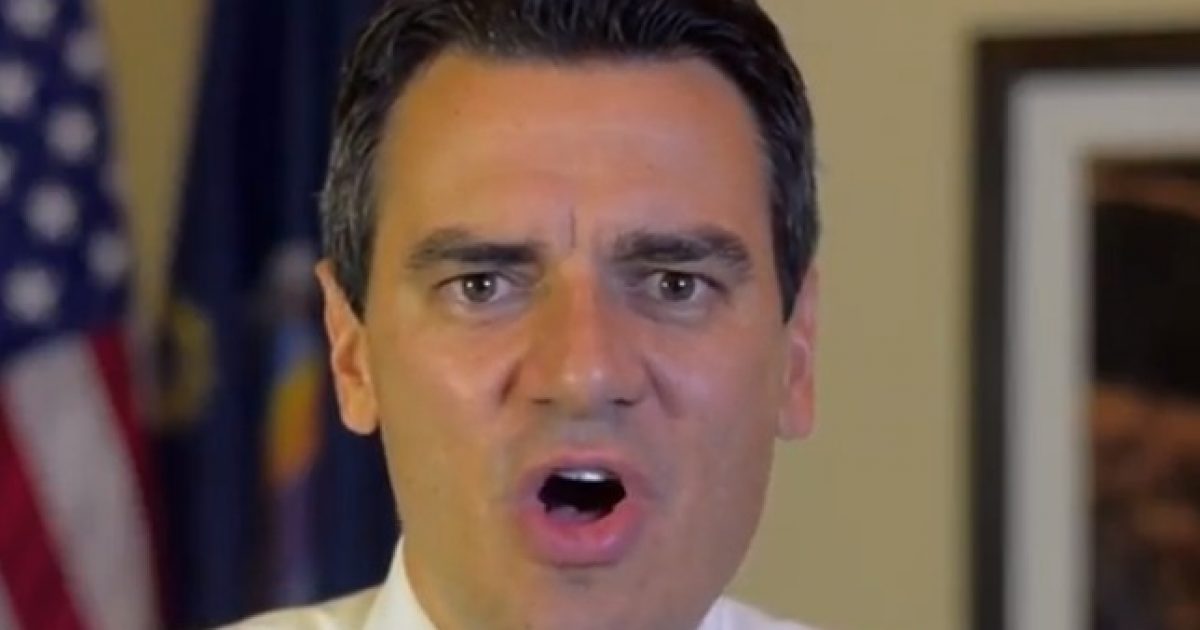 This Green-Card giveaway program that has been thought up and put forward by Kansas Republican Representative Kevin Yoder is an exclusive for workers from India. The software sector would benefit greatly as would those skilled and low wage workers from India on a visa. That is where the benefits end. Any other nationality would go to the back of the line for visas and would effectively be shut off from opportunities in America. American college students would be undercut by these lower waged software workers from India. What is representative Yoder up to? He seems to have an interest in protecting these visa workers at the expense of his own constituents. His arguments plead for fairness, but to whom?
As Written and Reported By Neil Munro for Breitbart: 
Kansas GOP Rep. Kevin Yoder engineered a committee vote in the House which puts 200,000 Indian visa-workers on a fast-track to green cards and citizenship, despite the growing economic impact of visa workers on American college graduates.
Trending: World Wide Web Founder Worried About the Growing Power Wielded by Google and Facebook
Yoder's Indian-giveaway amendment was approved July 25 even without an on-the-record vote by the GOP-run House appropriations committee, and it is being applauded by tech firms which prefer to hire cheap Indian college-graduate workers instead of young American graduates.
take our poll - story continues below
Should Congress Remove Biden from Office?
Completing this poll grants you access to Great American Republic updates free of charge. You may opt out at anytime. You also agree to this site's Privacy Policy and Terms of Use.
If made law, Yoder's 2019 budget amendment will widen the Indian pipeline of graduate contract-workers which are already flooding the labor market for U.S. college graduates, said John Miano, an immigration lawyer and former software professional. 
Yoder's amendment will also skew the nation's immigration system by making it difficult for non-Indian foreigners to get green-cards over the next five years, Miano said. "I don't think Mr. Yoder has thought through what his amendment does … He has not looked at the big picture…….
WAIT! THERE IS WAY MORE HERE. KEEP READING AT THE LINK BELOW:
GOP Rep. Yoder Offers Green-Card Giveaway to 200,000 Foreign College-Grads | Breitbart