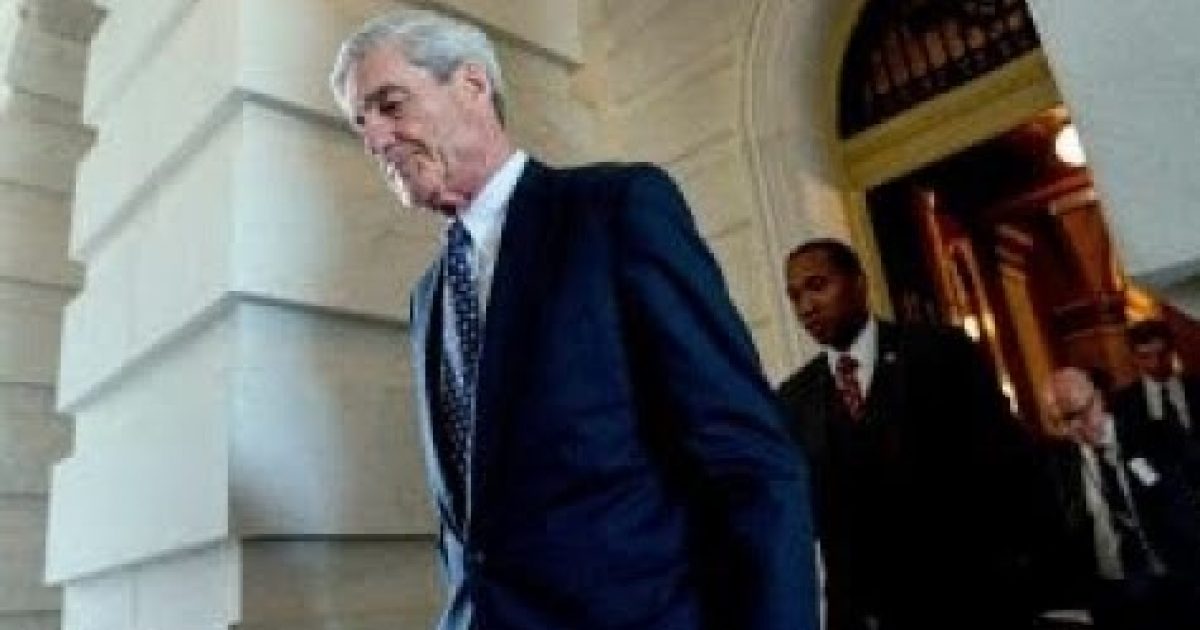 [VIDEO] REP. ANDREW BIGGS, R-ARIZ appeared on the Hannity show with guest host Davis Webb. Representative Biggs pulls no punches in demanding that the Special Counsel needs to end the witch hunt. The direction of the investigation has spun way outside of what it was designed to do. Instead of investigating Russian influence to just attacking President Trump by investigating his staff. It is a gid video to watch.
As Written, Reported By and Seen First on Fox News:
DAVID WEBB, GUEST HOST: Welcome to "Hannity." I'm David Webb, in for Sean tonight. Major, major break-in news about the fake news anti-Trump dossier. Byron York from the Washington Examiner now reporting that House Intelligence Chairman, Devin Nunes, is issuing a subpoena to David Kramer who is a former "State Department" employer with ties to Senator John McCain and according to York, Kramer traveled to London in November of 2016 to meet with then dossier author Christopher Steele.
Trending: Former VP Biden Suggests Republican Lawmaker Should Get Beat Up 
Kramer then gave the dossier to Senator McCain when he returned to the U.S. And Byron also reporting that during a December interview with House investigations Kramer said he knew the Russian sources Steele used in the dossier key point but refused to name them.
take our poll - story continues below
Completing this poll grants you access to Great American Republic updates free of charge. You may opt out at anytime. You also agree to this site's Privacy Policy and Terms of Use.
Also, tonight congressional Republicans continue to call out the bias in the Russia investigation. Congressman Andy Biggs penned an oped for USA Today with a title, "Mr. Mueller, End The Witch Hunt."
And joining us now that aforementioned congressman, Andy Biggs joining me. Congressman, great to see you.
REP. ANDREW BIGGS, R-ARIZ..: Thanks, David. Good to be with you.
WEBB: All right. Let's dive right in to this. The timeline matters here in the travel to collect the information to bring it back to the United States, hand it off. So, with the new subpoena and the subpoena powers of Devin Nunes, do we see connecting the dots as a part of this strategy?
BIGGS: Well, I think so. I mean, Chairman Nunes is doing a great job by issuing that subpoena and demanding answers and we, in Congress, have to keep ratcheting this up because we know there's bias. We know there is conflict. We know that — I mean, with 10,000 emails that got taken away from the Trump transition team, we know that those weren't really gone through with a normal ……..

KEEP READING THERE IS MORE HERE:
Rep. Andy Biggs tells Mueller to end 'witch hunt' | Fox News