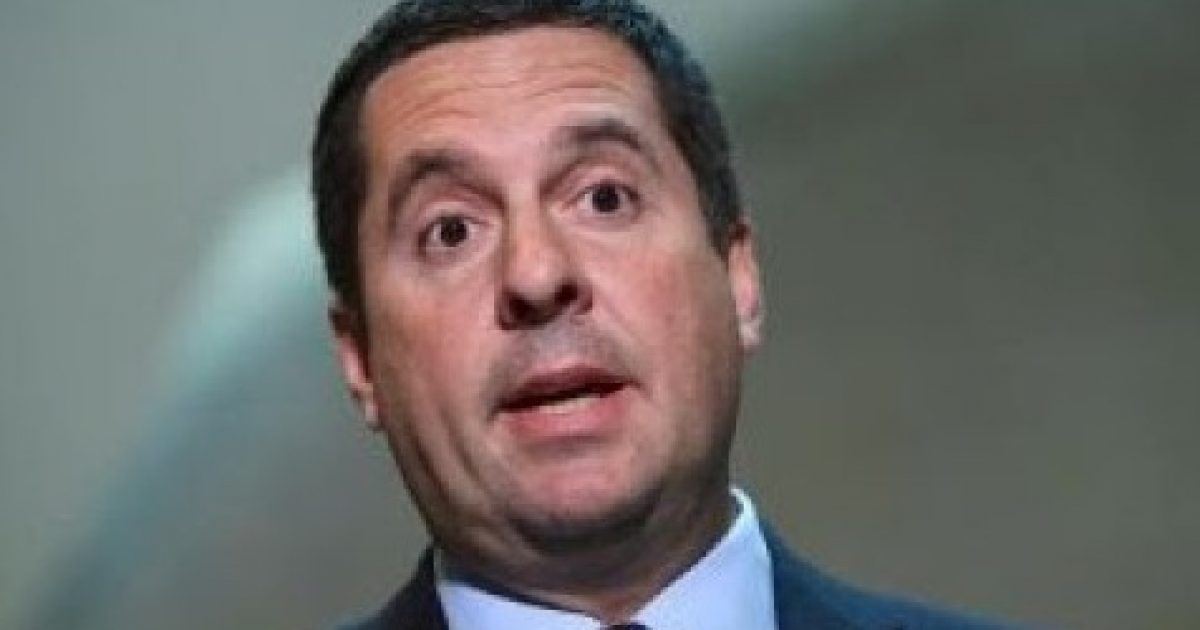 Representative Devin Nunes is so miffed with Google for their liberal slant that he sounds like he is getting ready to call down the thunder on them. What has Google done to get such personal attention? It seems that Google's liberal leanings and anti-conservative activities just got them threatened with being treated like a monopoly. Do you think this is a fair assessment?
As Written and Reported By Monica Showalter for the American Thinker:
Is Google ever going to learn to drop its stupid pet tricks? Does it want to be regulated as an edited platform, responsible for every single thing that goes out on its content in searches? Does it want to be broken up as an illegal monopoly, the same way AT&T was? Would Google like that? Then its punky little leftwing hipster tech geniuses in the bowels of its Silicon Valley bubble better stop spamming the search results of conservatives, to include terms such as "Nazism" as a synonym, in between feedings of stray cats. House Intelligence Committee Chairman Devin Nunes has his eyes on them.
According to the Washington Examiner:
House Intelligence Committee Chairman Devin Nunes said on Sunday there may be a need for Google to testify after the company's search engine showed results linking Republicans to "Nazism."

Speaking to Fox News on Sunday, the California Republican framed the issue as one in which tech monopolies "should be reined in" and called for a new search engine to compete against Google that doesn't "censor" conservatives.

"I think there's a free market solution here if somebody can compete with Google. If they can't, then ultimately we're looking at monopolies and then that brings in a whole other set of circumstances is — are these companies; Facebook, Twitter, Google, apple, etc.; are they monopolies and should they be reined in," Nunes said on "Sunday Morning Futures with…..
KEEP READING THERE IS MORE HERE:
Trending: World Wide Web Founder Worried About the Growing Power Wielded by Google and Facebook
Google up to its old tricks again and Devin Nunes has a bead on them
take our poll - story continues below
Should Congress Remove Biden from Office?
Completing this poll grants you access to Great American Republic updates free of charge. You may opt out at anytime. You also agree to this site's Privacy Policy and Terms of Use.