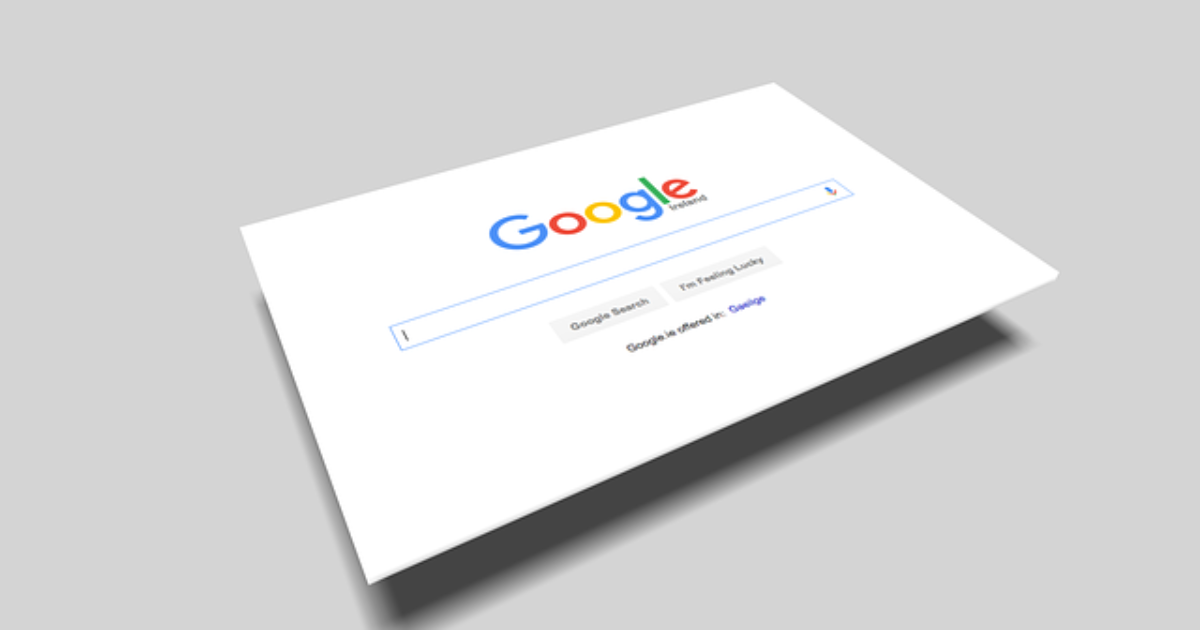 If you were paying attention to the news-feeds this week you would have seen videos of the Google TGIF meeting going into meltdown after Donald Trump defeated Hillary Clinton in the 2016 Presidential election. It was a sorrowful group that met that day to console each other over, to them, an unthinkable and unimaginable event. You will not be seeing any more of those videos. They are too embarrassing. You must admit, it was a pathetic meeting.
As Written and Reported By Allum Bokhari for Breitbart: 
Google has locked down access to archived recordings of its weekly all-hands "TGIF" meetings after Breitbart News published a video of the company's dismayed reaction to the defeat of Hillary Clinton.
Trending: The Liberals have a strategy to take over RED states
The tech giant holds weekly all-hands meetings known as "TGIF" or "Thank God It's Friday" (although they're actually held on Thursdays), in which company executives address questions from employees.
take our poll - story continues below
Is Biden's Vaccine Mandate Unconstitutional?
Completing this poll grants you access to Great American Republic updates free of charge. You may opt out at anytime. You also agree to this site's Privacy Policy and Terms of Use.
These meetings are typically live-streamed to Google offices around the world, where employees have the opportunity to submit questions to executives via the company's internal messaging system.
A full recording of one of these meetings, conducted just days after the election of Donald Trump in 2016, was anonymously leaked to Breitbart News and was published earlier this week. The video features CEO Sundar Pichai, co-founders Sergey Brin and Larry Page, and VPs Kent Walker and Eileen Naughton dismayed and often emotional reactions to Donald Trump's victory and the broader rise of populist nationalism. It can be watched in full here.
One of the consequences of Breitbart News' scoop is that Google has now locked down general employee access to archived recordings of past TGIFs.
"The one negative is that they've now locked down access to……
KEEP READING THERE IS WAY MORE ON THIS STORY AT THE LINK BELOW:
Source: Google Locks Down Access to Videos of 'TGIF' Meetings Following Breitbart Scoop | Breitbart