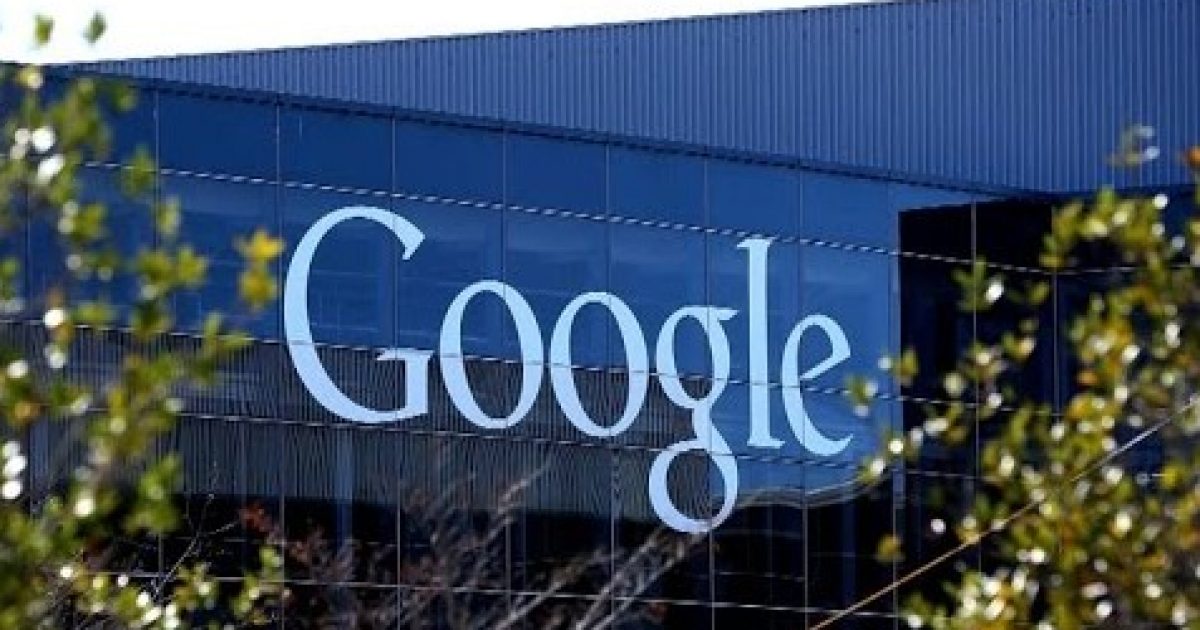 In a move that may raise a few conservative questions, Google has decided to try a new approach to combating fake news. Google is going to cough up some cash money and institute a program to teach students how to recognize fake news. This sounds like a very good program. It would be good to have some clear thinkers growing up out there, not the Sheeple we saw in the March for Life. But let's back the truck up a moment and look at a salient point. How do you feel about Google's definition of fake news? Read on, there is more.
As Written and Reported By Kate Hardmen for the Washington Examiner:
As Facebook and other Internet sources continue to come under fire for promulgating fake news, Google decided that more education at a younger age is required.
Pledging $3 million to fight the "fake-news epidemic," Google is seeking to educate teens so that they can differentiate between online fact and fiction. The project aims to reach one million students, at least 50 percent of whom live in underserved or low-income communities.
Google's education program, dubbed "MediaWise," draws from the expertise of the Local Media Association, the Stanford Graduate School of Education, and the Poynter Institute, a nonprofit journalism school based in Florida that owns the Tampa Bay Times.
Stanford will develop curriculum for use in schools which will "teach better information literacy and improve what it terms 'civic online reasoning.'" Civic online reasoning could include asking questions such as "What's the evidence?," "What do other sources say about this?," and "Who is funding this information?" Stanford already provides some resources for teachers to teach this skill.
In addition to Stanford's curriculum, the Poynter Institute will pioneer a "fact-checking" experience in which teens will work with professional journalists to sift through Internet sources. The teen fact-checkers' work will be presented online……
THERE IS WAY MORE HERE KEEP READING:
Trending: Kanye West: 'I Am Running for President of the United States'
Google to begin educating students about fake news
take our poll - story continues below
Should Congress Remove Biden from Office?
Completing this poll grants you access to Great American Republic updates free of charge. You may opt out at anytime. You also agree to this site's Privacy Policy and Terms of Use.