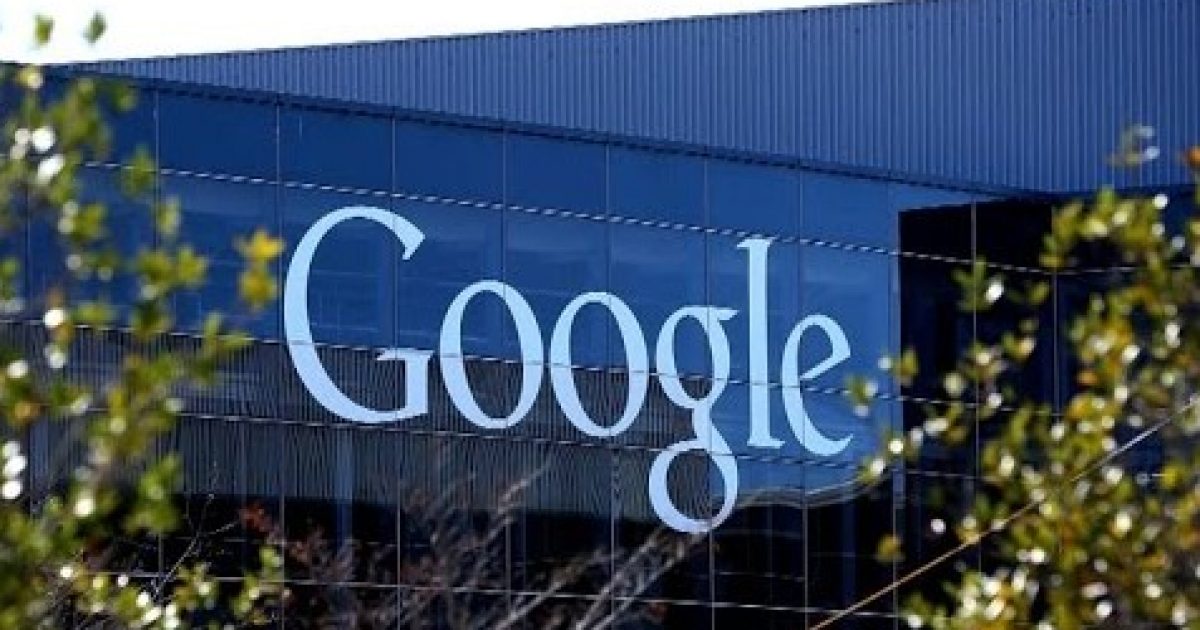 A long time ago, my young grandson, Ash, came to me with an exciting tale of boyish adventure and which he concluded by saying: "And that's the Truth!" Wanting to test him a  little I ask him to tell me just what truth is. His answer was wise beyond his years. After thinking for a moment, he said, "You don't have to go back and change the truth!"
Google is faced with a similar problem in that they have become an arbiter of truth. Like all good technocrats, they need to write algorithms to do the automatic thinking for them. Their problem gets all complicated when it becomes a matter of opinion. Here is an analysis of the problem.
As Written By Catherine Clifford for NBC News:
Trending: IG Horowitz Still Has Some Serious Questions to Answer
In the United States' current polarized political environment, the constant publishing of articles with vehemently opposing arguments has made it almost impossible for Google to rank information properly.
take our poll - story continues below
Completing this poll grants you access to Great American Republic updates free of charge. You may opt out at anytime. You also agree to this site's Privacy Policy and Terms of Use.
So says billionaire Eric Schmidt, Chairman of Google's parent company, Alphabet, speaking at the Halifax International Security Forum on Saturday.
"Let's say that this group believes Fact A and this group believes Fact B and you passionately disagree with each other and you are all publishing and writing about it and so forth and so on. It is very difficult for us to understand truth," says Schmidt, referring to the search engine's algorithmic capabilities.
"So when it gets to a contest of Group A versus Group B — you can imagine what I am talking about — it is difficult for us to sort out which rank, A or B, is higher," Schmidt says.
Ranking is the holy grail for Google. And when topics have more consensus, Schmidt is confident in the algorithm's ability to lower the rank of information that is repetitive, exploitative or false. In cases of greater consensus, when the search turns up a piece of incorrect or unreliable information, it is a problem that Google should be able to address by tweaking the…….
KEEP READING THERE IS WAY MORE HERE:
Alphabet's Eric Schmidt: Why Google can have trouble ranking 'truth'