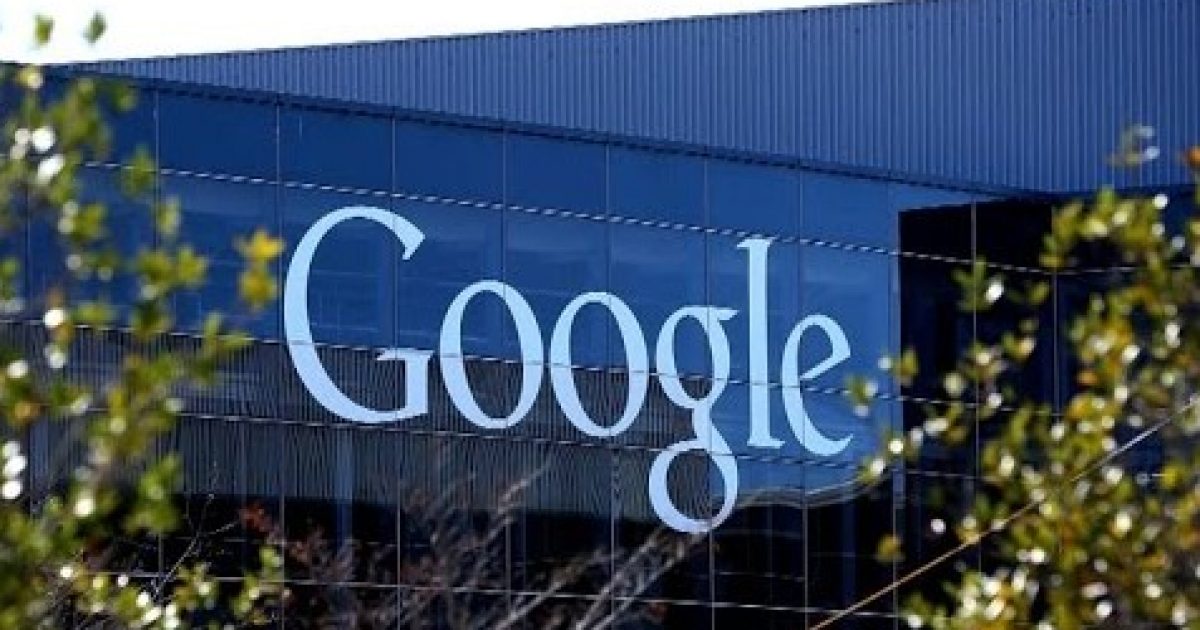 When Google decided not to renew an Artificial Intelligence project with the military drones but entered an agreement with the Communist Chinese company Huawei for Android development, alarms went off. Sen. Marco Rubio, R-Fla., and Sen. Tom Cotton, R-Ark., wrote in a letter to Google expressing concerns about both issues. They withdrew from the AI project because of a revolt among their liberal antimilitary employees. Here are the details.
As Written and Reported By Joel Gehrke for the Washington Examiner:
A bipartisan group of lawmakers want Google to cut ties with a Chinese telecommunications company regarded by U.S. officials as an espionage threat.
"Chinese telecommunications companies, such as Huawei, have extensive ties with the Chinese Communist Party," Sen. Marco Rubio, R-Fla., and Sen. Tom Cotton, R-Ark., wrote in a letter signed by three other colleagues. "As a result, this partnership between Google and Huawei could pose a serious risk to U.S. national security and American consumers."
Rubio and Cotton have maintained a steady drumbeat of concern about Chinese intelligence taking advantage of the access to the U.S. afforded to China's tech companies. Those alarm bells are part of a broader perception of a technological race between the rising Communist power and the U.S. But it was also tinged with frustration about Google's recent cancellation of a Pentagon research project.
"While we regret that Google did not want to continue a long and fruitful tradition of collaboration between the military and technology companies, we are even more disappointed that Google apparently is more willing to support the Chinese Communist Party than the U.S. military," they wrote in a tart rebuke of Google CEO Sundar Pichai.
Cotton and Rubio both serve on the Senate Intelligence Committee, in addition to their respective posts ……
KEEP READING THERE IS WAY MORE HERE:
Trending: Judicial Watch Uncovers More Deception By Former AG Loretta Lynch
Lawmakers: Google 'could pose a serious risk to US national security'
take our poll - story continues below
Should Congress Remove Biden from Office?
Completing this poll grants you access to Great American Republic updates free of charge. You may opt out at anytime. You also agree to this site's Privacy Policy and Terms of Use.