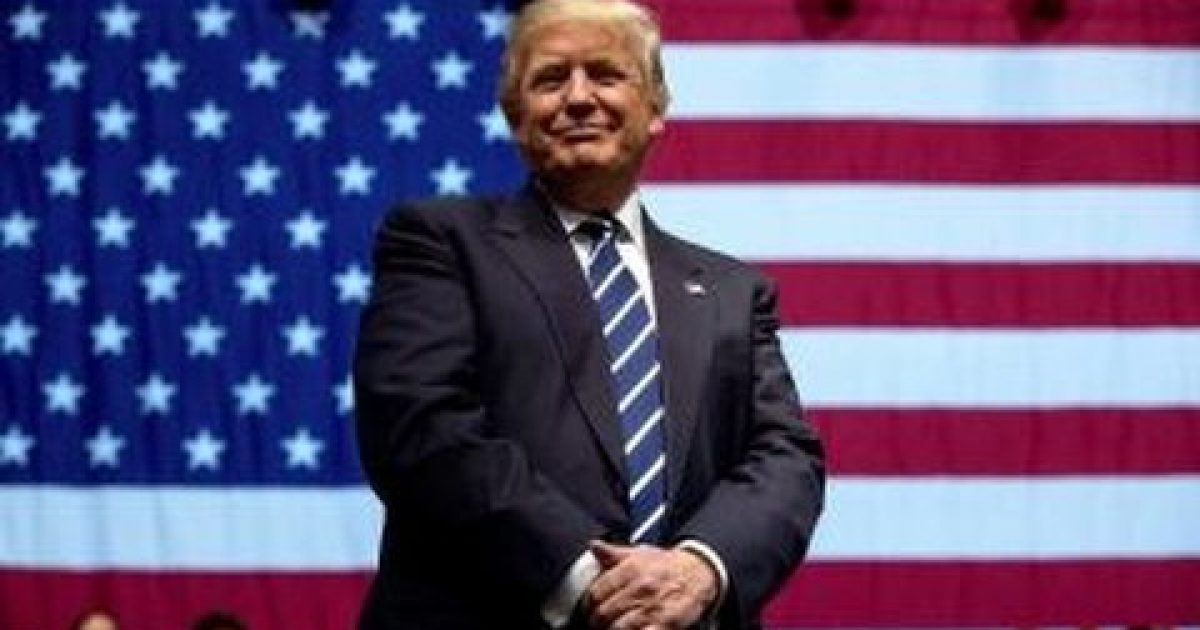 It is a fact that Donald Trump is the President of the United States. It is also a Biblical truth that God appoints the leaders over nations. You can look it up. The New International Version of the Bibles reads in Romans 13:1: Let everyone be subject to the governing authorities, for there is no authority except that which God has established. The authorities that exist have been established by God.
Well, what about when that leader has flaws? What does God do then? It is all explained to you here.
As Written and Reported By James Arlandson for the American Thinker:
Trending: Tech Giants are Strangling our Culture and Economy
How could God use a man with such a deficient character as Trump's?
take our poll - story continues below
Completing this poll grants you access to Great American Republic updates free of charge. You may opt out at anytime. You also agree to this site's Privacy Policy and Terms of Use.
When Trump tweets something, the Self-Righteous Indignation Brigade demand that Christians immediately drop their support of the president.  If we don't, then somehow we have lost our integrity or compromised our faith.  Isn't that obvious?
No.  Here's why.
I used to be a harsh Trump critic and a NeverTrump, writing various articles in a mocking, condescending style (I won't link to them).  Through a series of circumstances and listening to various people in my church tradition and just observing, I changed my mind.  So I decided to flip this question 180 degrees.
How could God use a man with such a deficient character as Trump's?
That question is easily dispensed with.  The Bible is full of heroes of the faith who had moral defects.  It is time to disabuse ourselves of the notion that the presidency is sacred, in the sense that biblical and European monarchs underwent le sacre (sacred royal anointing and crowning).  John Adams was laughed out of court, so to speak, when he suggested that the president take the title "His Excellency."  This was not a far-fetched proposal, because that title appears everywhere in seventeenth-century colonial government documents…….
KEEP READING. THE CONCLUSION OF THE STORY AT THE LINK BELOW: