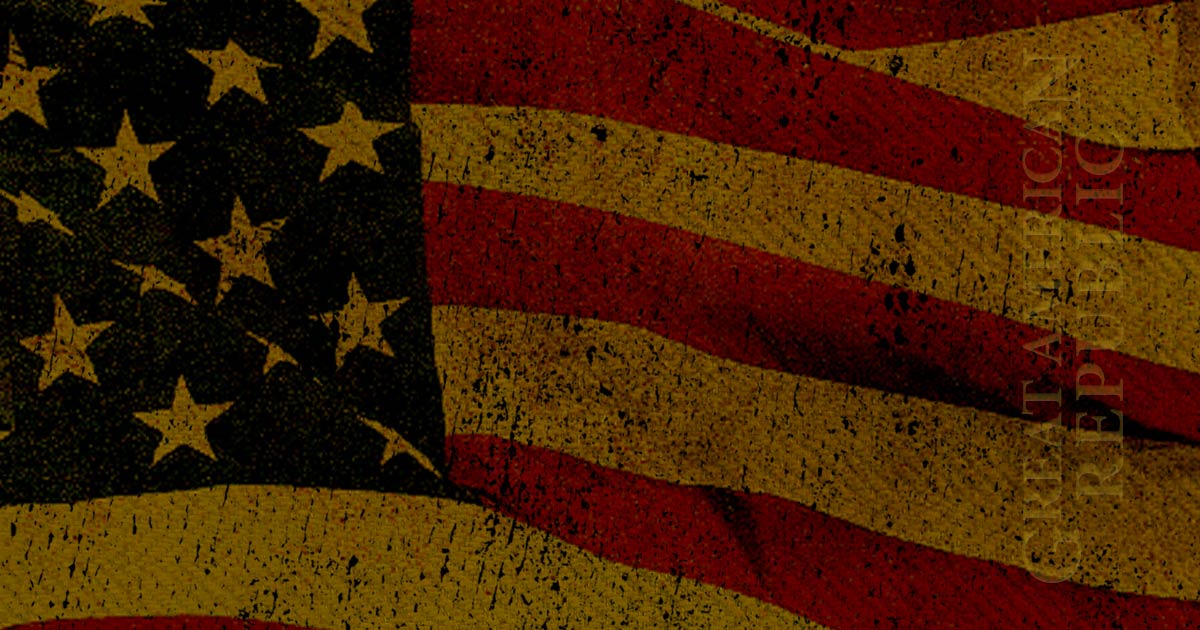 Ultra-liberal and globalist billionaire George Soros seemed to be complaining that Donald Trump has rained on his parade. Old George talked about everything that has gone wrong with his one-world plans and goals in this interview. Donald Trump has rung in a new movement worldwide that makes it harder for Mr. Soros. In the interview, he vows to double-down and work harder. For him, that will mean throwing money at the problem until it goes away. 
As Written and Reported By Justin Caruso for the Daily Caller:
George Soros recently lamented the rise of President Trump and anti-establishment parties across the globe, saying "everything that could go wrong, has gone wrong."
Soros made the comment in an interview with The Washington Post published Saturday. He also said that he did not expect Trump's election, saying, "Apparently, I was living in my own bubble."
The activist billionaire also made the bizarre claim that President Trump would be "willing to destroy the world."
Soros has become known for using his immense wealth to influence politics in the United States and around the world.
He pushes for liberal values, has supported refugee resettlement, and was a major supporter of Hillary Clinton in 2016.
The Washington Post article begins like this:
George Soros, the billionaire investor and liberal donor, sat in his hotel suite by Lake Zurich this week, lamenting the turn much of the world has taken in recent years: "Everything that could go wrong has gone wrong."

His favored presidential candidate, Hillary Clinton, lost to President Trump, whose "America First" platform runs counter to the globalism Soros embraces. Trump, he said, "is willing to destroy the world." The European Union, which Soros once hoped would be so successful that he could end his charitable work in the region, is contending with the impending loss of Britain and a rise of anti-immigrant sentiment. And Soros himself has emerged as a political target in elections from Hungary to California, where his donations have been used as a cudgel against the causes he supports.

The 87-year-old Holocaust survivor, who has poured much of his fortune into promoting liberal values around the globe, is now confronting a wave of nationalist sentiment washing against issues he has championed…….
Trending: Damning New Evidence "Appears"
THERE IS EVEN MORE ON THIS STORY HERE. KEEP READING: Washington Post
take our poll - story continues below
Should Congress Remove Biden from Office?
Completing this poll grants you access to Great American Republic updates free of charge. You may opt out at anytime. You also agree to this site's Privacy Policy and Terms of Use.