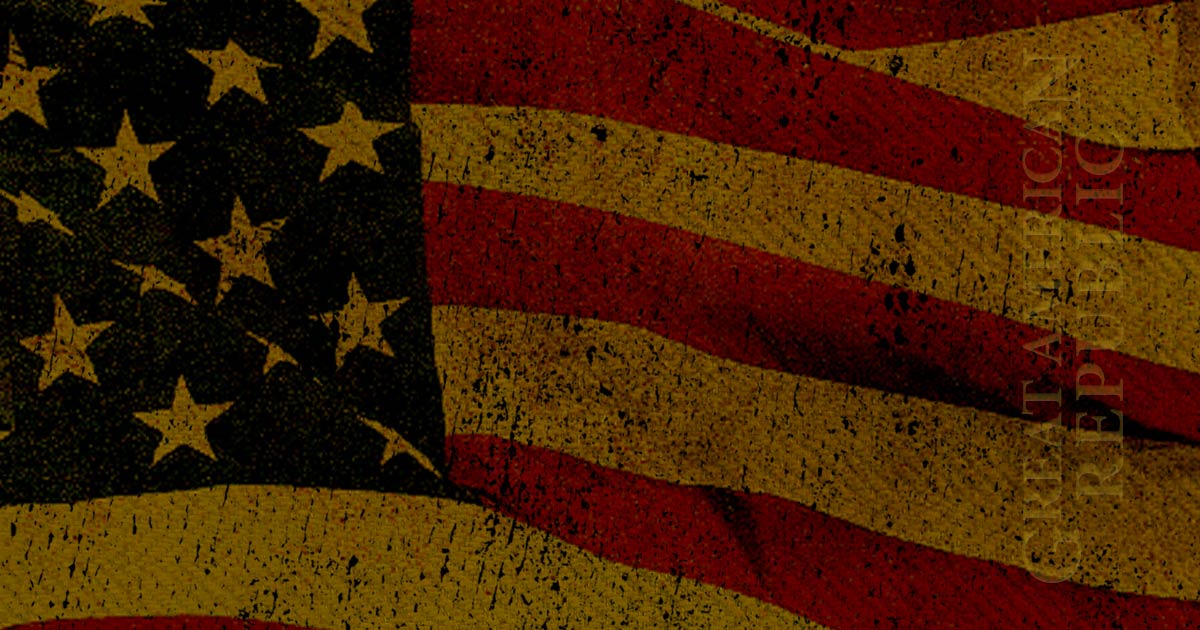 This is an absolutely devastating indictment of the media's behavior vis-a-vis #TheMemo. Everyone should read it. Get all the facts out on the FBI, Justice Department. If the fourth amendment is in play here, it is definitely a one-way street designed for the anti-Trump resisters. 
As Written and Reported By Mark Penn for The Hill:
Both the New York Times and the Washington Post yesterday ran editorials calling for prior restraint on a memo written by the duly elected chairman of the House Intelligence Committee after he and his staff reviewed classified documents related to the so-called Russia investigation.  These editorials are a stain on American journalism, much like the Japanese internment camps were a stain on the record of the Supreme Court. They should — and, I think, will over time — regret them.
Trending: Kanye West: 'I Am Running for President of the United States'
I have no idea what is in this memo, but it's a memo. It's speech. It's from the very staff and people our Constitution assigns to oversee the Justice Department and the FBI. And the elected officials who wrote it think I should see it. The people who don't want me to see it are the elected officials and leaders of the Democratic Party, the institutions and individuals whose actions are being reviewed, and several of the same newspapers that went to court to publish the "Pentagon Papers."
take our poll - story continues below
Completing this poll grants you access to Great American Republic updates free of charge. You may opt out at anytime. You also agree to this site's Privacy Policy and Terms of Use.
For about a year, anyone who wanted to could read the secret "dossier" prepared by GPS Fusion and paid for by the Hillary Clinton campaign and the Democratic Party. I urge people to read it. It's obvious nonsense. It's not "unverified." It's been discredited. Its major allegations, aside from being preposterous, have no basis in fact. The idea that something, anything, could be found in it that is true — such as that Trump adviser Carter Page went to Moscow — does not rehabilitate …..
KEEP READING THERE IS MORE HERE:
Get all the facts out on the FBI, Justice Department | TheHill