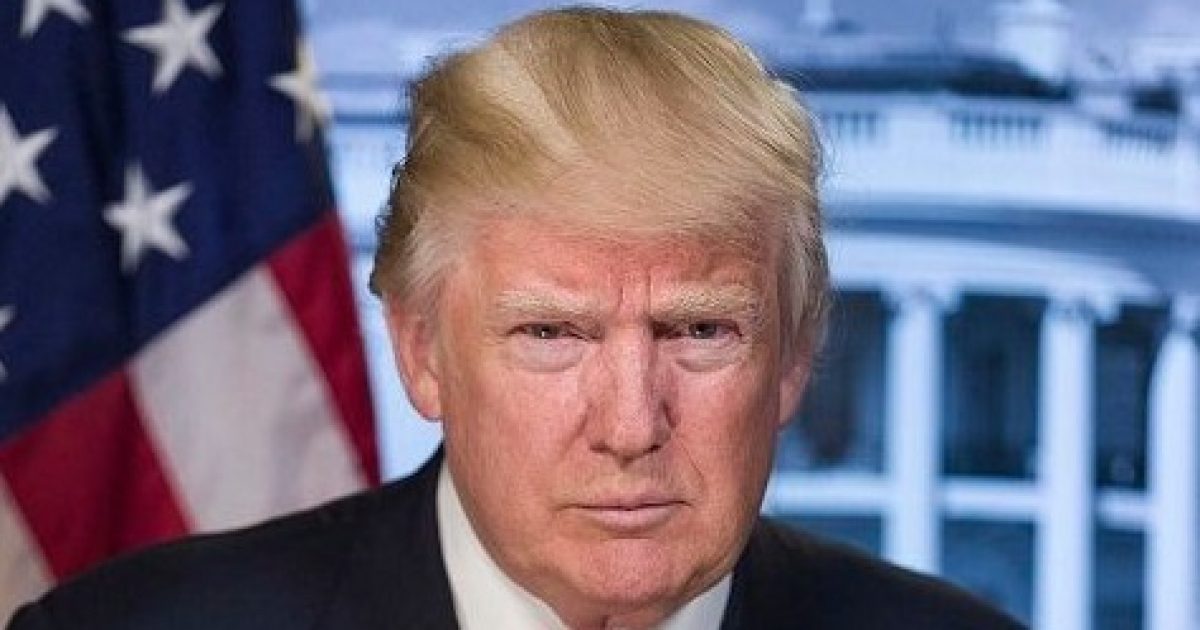 Get Trump is their battle cry but the real agenda is to get you under their power. Here is a warning for all conservative Americans. You need to understand what the stakes are at this moment in our nation. You need to realize what the tactics being used against you are. The RINOs do not get it. They just want to get along with the Tiger that wants to consume them. Here you are fairly warned. Do not read at your peril.
As Written and Reported By David Prentice for the American Thinker:
All around us, the current cold civil war rages.  We are in constant battles as part of this war and have been for years.  It's almost impossible to avoid engaging in some skirmish, since the left has politicized everything from the NFL to kindergarten.  Leftists started this war – they are the ones who wanted wholesale change in our culture, our country, our mores, our lifestyles.
Our RINO party neither comprehends nor engages much in this war.  Most don't recognize what's happening as anything other than politics as usual.
The main reason Trump won the nomination, and the reasons for his win: The base on the center-right instinctively knew the stakes.  Trump championed the issues that the base wanted put forth.  He saw the fecklessness of the other candidates, harnessed the base, and won.
It's difficult to find much good to say about the current GOP elites.  It's difficult not to want to scream at them as they carp about Trump's style.  It's difficult to find anything nice to say about the NeverTrumps, or about those who do not support Trump whole heartedly.
Here's why: the stakes.  They couldn't be higher.
This "last best hope on Earth" hangs in the balance.  Right now.  It's on the tipping edge.  Leftists thinks they have the strength to take control of America once and for all.  They are looking for the kill shot.  They want to usher in their pipe dream of transforming America into what they think will be a country with no bias, fully converted to their idea of ……..
KEEP READING THE REST OF THE ARTICLE BY CLICKING THE LINK BELOW:
Trending: World Wide Web Founder Worried About the Growing Power Wielded by Google and Facebook
A High-Stakes Game of Get Trump Poker
take our poll - story continues below
Should Congress Remove Biden from Office?
Completing this poll grants you access to Great American Republic updates free of charge. You may opt out at anytime. You also agree to this site's Privacy Policy and Terms of Use.