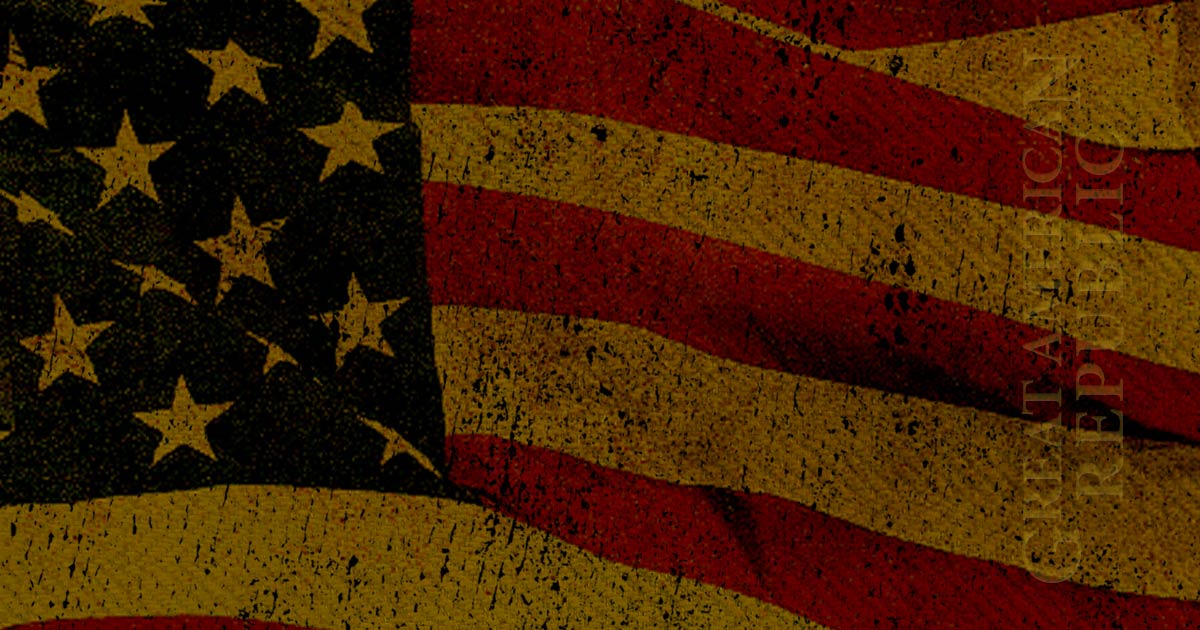 Billionaire George Soros is not afraid to throw his money at anything that will help his forward his globalist, no borders, worldview. Would you think that $18 Billion dollars is small change for Mr. Soros? 
Soros does not just have the Republic of the United States in his crosshairs. His Open Society Foundations has philanthropic foundations located in countries around the world. His organization is second only to the Gates Foundation.
There were reports back in 2010 that Mr. Soros had considered shutting down his organization prior to his death. That has apparently been thought through to another decision. This large infusion of cash is designed to have it run in perpetuity. That means that the attack on borders and the push for globalization will continue long after he is gone.
Trending: Trump won? How did this analyst come to that conclusion?
It is reasonable to assume that George has now put his money where is mouth is. His desire to shape the world to his vision will continue far into the future.
take our poll - story continues below
Who would you vote for if the elections were held today?
Completing this poll grants you access to Great American Republic updates free of charge. You may opt out at anytime. You also agree to this site's Privacy Policy and Terms of Use.

As Written By Peter Hasson for the Daily Caller:
Left-wing financier George Soros has transferred $18 billion to the Open Society Foundations, the network of non-profits Soros uses to advance his left-wing ideology both in the United States and around the world.
The massive transfer, which was first reported by the Wall Street Journal, is roughly equivalent to the gross domestic product (GDP) of Afghanistan, according to World Bank data. Grover Norquist, president of Americans for Tax Reform, suggested that the transfer is a way for the 87-year-old Soros to avoid the estate tax — also known as the death tax — which penalizes large inheritances.
Inside Philanthropy reported last year that Soros, who has said that he considers himself to be "some kind of god," began laying the groundwork for the foundation to continue his mission after he dies……
THERE IS MORE HERE KEEP READING:
Soros Transfers $18 BILLION To His Foundation | The Daily Caller