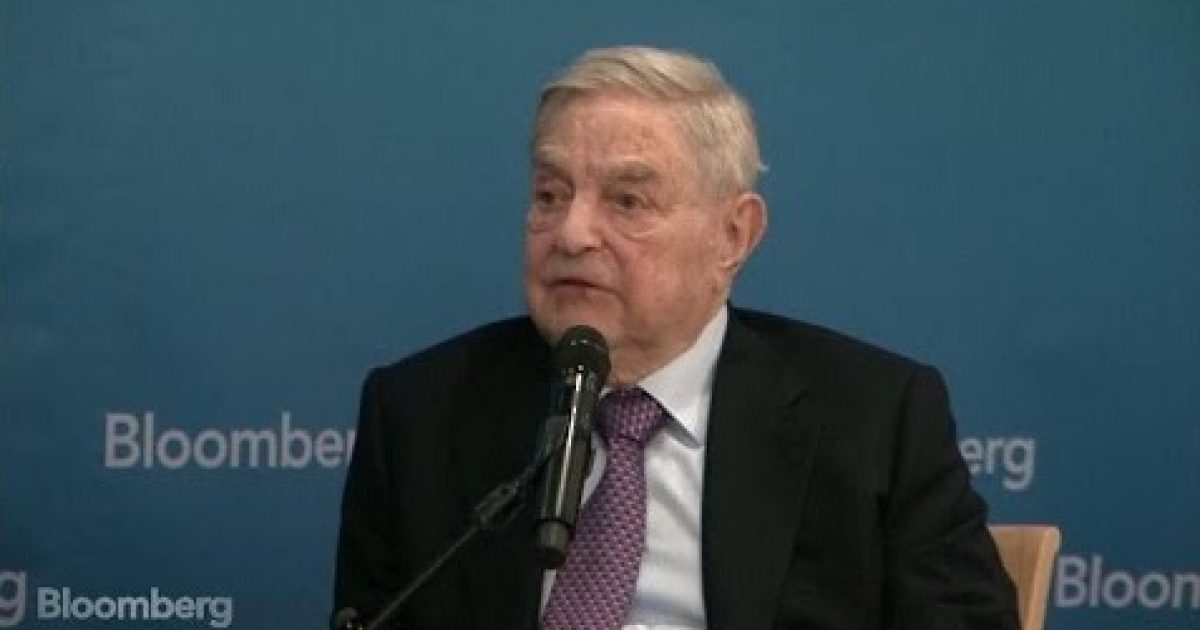 There is a George Soros group out there that is willing to spend a lot of money in the hopes that they can defeat the nomination of Brett Kavanaugh to the Supreme Court. The group is called Demand Justice and is directly traceable back to funding of $5 Million from the Open Society Policy Center. That is one of Soros' primary funding vehicles. Once again, Old George is trying to shape America in the image that he wants to buy.
As Written and Reported By Kevin Daley and Andrew Kerr for the Daily Caller:
Progressives have formed a new political outfit to mobilize left-wing energy on judicial confirmations, including Judge Kavanaugh
The group, Demand Justice, is financed and administratively supported by the Sixteen Thirty Fund
George Soros' advocacy network has given millions to the Sixteen Thirty Fund in recent years
A new political advocacy group that vowed to put $5 million behind an effort to stop Judge Brett Kavanaugh's confirmation to the U.S. Supreme Court has significant ties to the liberal financier George Soros.
Trending: Kanye West: 'I Am Running for President of the United States'
A Daily Caller News Foundation review has found that the group's primary financial supporter is a nonprofit to whom Soros has given millions.
take our poll - story continues below
Should Congress Remove Biden from Office?
Completing this poll grants you access to Great American Republic updates free of charge. You may opt out at anytime. You also agree to this site's Privacy Policy and Terms of Use.
The group, Demand Justice (DJ), is organized and financed by a 501(c)(4) called the Sixteen Thirty Fund, which collected some $2.2 million in contributions from the Open Society Policy Center (OSPC), one of Soros' primary donation vehicles, between 2012 and 2016.
The Fund is largely financed by a handful of donors. Financial statements filed with state oversight officials in 2014 show just three contributors accounted for 70 percent — or some $11.5 million — of the Fund's total donations and grant revenue. Disclosure forms filed with the same agency in 2016 present similar facts. Fewer than……
WAIT! THERE IS STILL MORE ON THIS STORY. CLICK THE LINK BELOW:
Soros-Linked Group Will Spend Millions To Stop Kavanaugh | The Daily Caller