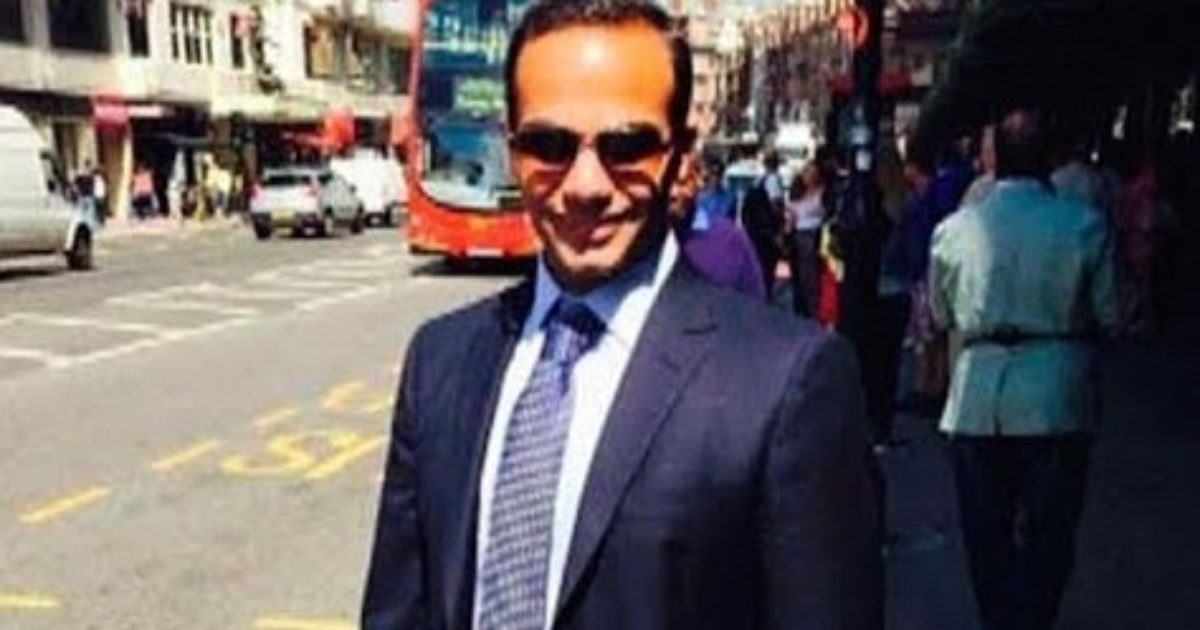 Was Former Trump aide George Papadopoulos the target of a sting operation? Mr. Papadopoulos wants to hand over the sum of $10,000 that he suspects were possibly in marked bills. It is already reported that he had possibly been targeted by intelligence agents. An Israeli-American businessman named Charles Tawil is part of  "an incredible, insane story." Here are the latest details.
As Written and reported By Chuck Ross for the Daily Caller:
Former Trump aide George Papadopoulos suspects he was targeted in a sting operation by a businessman who he says gave him $10,000 in cash days before he was arrested in July 2017.
Papadopoulos does not have direct proof that he was part of a sting, but he wants Congress to inspect the currency he was given during a meeting with the businessman.
The ex-Trump adviser met at least one FBI informant prior to the 2016 election.
George Papadopoulos wants to give Congress $10,000 in cash.

Trending: Trump won? How did this analyst come to that conclusion?

But the offer, which Papadopoulos extended this week, is not a campaign contribution or a bribery attempt. Instead, the former Trump campaign aide wants lawmakers to inspect a stack of $100 bills he was given during a peculiar meeting he had in a hotel room in Israel in July 2017, just days before he was arrested by the FBI.

take our poll - story continues below

Who would you vote for if the elections were held today?

Completing this poll grants you access to Great American Republic updates free of charge. You may opt out at anytime. You also agree to this site's Privacy Policy and Terms of Use.

"I'm actually trying to bring that money back somehow so that Congress can investigate it because I am 100 percent sure those are marked bills, and to see who was actually running this operation against me," Papadopoulos said in an interview Friday with Dan Bongino.

Papadopoulos made the same offer on Twitter on….
That reads like something from a spy novel.
WAIT! THERE IS STILL MORE. KEEP READING AT THE LINK BELOW:
Papadopoulos Wants Congress To Inspect Cash He Says He Was Given During Suspected 'Sting Operation' | The Daily Caller