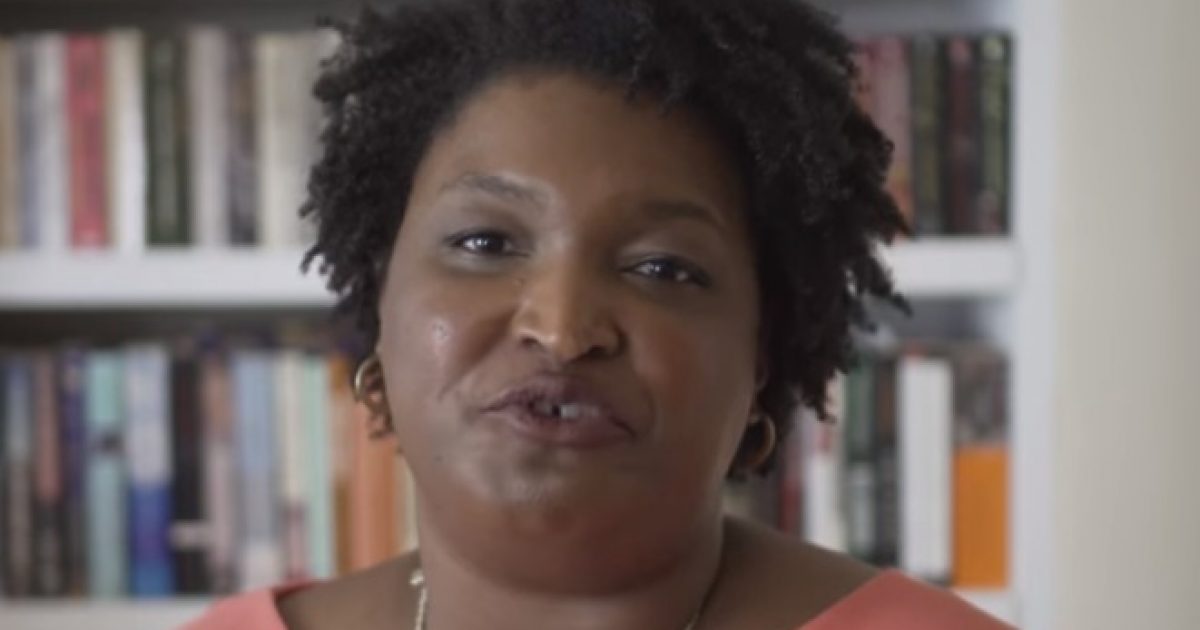 The Georgia Governor's race between Democrat Stacey Abrams and Republican Brian Kemp has come down to a 2% difference with Kemp holding more than the required 50% of the vote. Ms. Abrams has not conceded even though trailing by more than 75,000 votes with 100% of the precincts reporting. In her last speech, she was leaning heavily on the provisional and absentee counts to help her out. In her speech, she mentioned a do-over to her supporters. What is that all about?
As Written and Reported by Frank Camp for the Daily Wire:
Early Wednesday morning, Georgia's Democratic gubernatorial candidate Stacey Abrams refused to concede to Republican challenger Brian Kemp.
Trending: Why the New Strzok-Page Texts Should Scare You
"Votes remain to be counted. There are voices that were waiting to be heard," Abrams said before a crowd of supporters. "Across our state, folks are opening up the dreams of voters in absentee ballots and we believe our chance for a stronger Georgia is just within reach. But we cannot seize it until all voices are heard. And I promise you tonight we are going to make sure that every vote is counted – every single vote."
take our poll - story continues below
Should Congress Remove Biden from Office?
Completing this poll grants you access to Great American Republic updates free of charge. You may opt out at anytime. You also agree to this site's Privacy Policy and Terms of Use.
She continued:
This election has tested our faith. I'm not gonna name names, but some have worked hard to take our voices away, to scare us away, to distract us, but our vision is clear and we see the finish line…

If I wasn't your first choice, or if you made no choice at all, you're gonna have a chance to do a do-over. I need you to know that it is my mission to serve you, to serve Georgia, to make you proud, and for those who didn't pick me the first time, to change your mind about me and what we can accomplish together.

You see, I learned a long time we don't ….
WAIT! THERE IS EVEN MORE. KEEP READING AT THE LINK BELOW:
Dem Governor Candidate Stacey Abrams Doesn't Concede, Talks Of A 'Do-Over' | Daily Wire