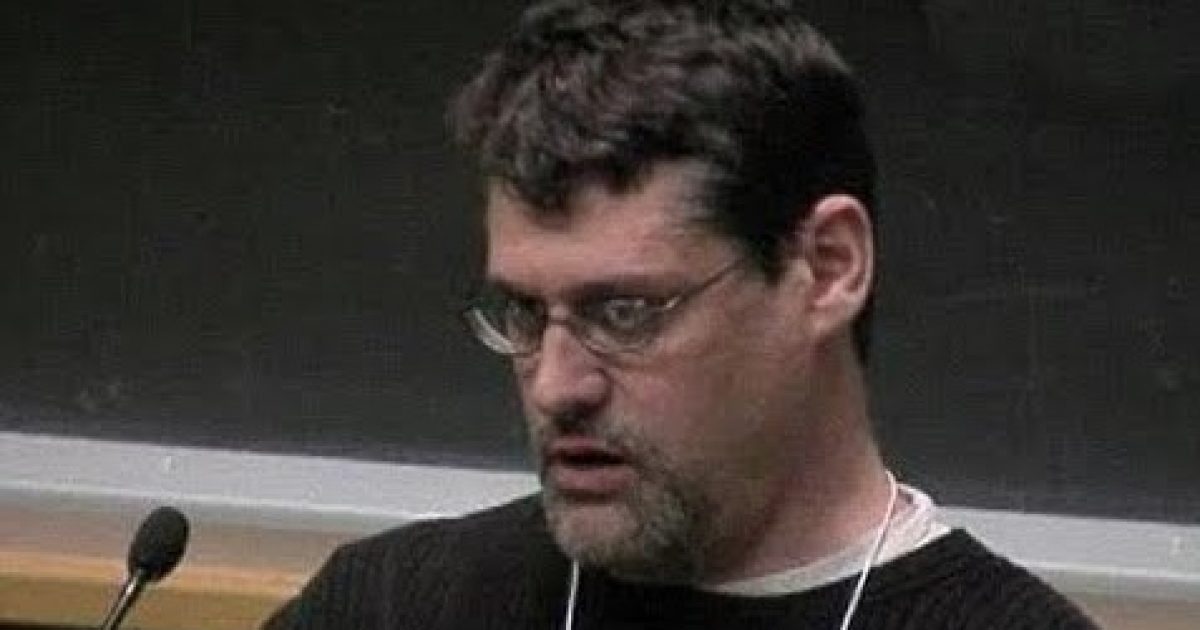 Glenn Simpon is the founder of Fusion GPS and his company is deeply involved with the infamous and unsubstantiated Russian dossier on Donald Trump. A truckload of people want to know about who it was that financed the investigation. The House Intelligence Committee (that is not an Oxymoron) wants Mr. Simpson to testify. They also want his company's bank records to verify the truths of the matter. It seems he has made a deal to testify and not plead the fifth. It will be a closed hearing. I wonder how quick that will leak out.
As Written By Chuck Ross for the Daily Caller:
Fusion GPS founder Glenn Simpson struck a deal on Wednesday to testify voluntarily before the House Intelligence Committee next week to discuss his opposition research firm's involvement in the Steele dossier.
Trending: What James Carville Just Called 'The Caravan' Is Rather Shocking
Simpson and his lawyer met with members of the committee for several hours to hammer out a deal for his closed-door testimony.
take our poll - story continues below
Completing this poll grants you access to Great American Republic updates free of charge. You may opt out at anytime. You also agree to this site's Privacy Policy and Terms of Use.
The Daily Caller was informed that Simpson had indicated prior to Wednesday's meeting that he would plead the Fifth during his deposition, just as his two co-founders, Peter Fritsch and Thomas Catan, did during interviews last month. But as part of the deal struck Wednesday, Simpson will not plead the Fifth.
Simpson's move comes amid a tense legal battle over Fusion's bank records. On Friday, Fusion filed papers in federal court in Washington, D.C. asking a judge to issue a temporary restraining order preventing its bank from releasing records related to financial transactions it has had with "any law firm, 'media company' or journalist with which it has worked."
The House committee issued a subpoena early last month to Fusion's bank for records over the past two years. The panel hoped to identify the political clients who hired the firm to ……
KEEP READING THERE IS MORE HERE:
Fusion GPS Partner Strikes Deal To Testify Be | The Daily Caller