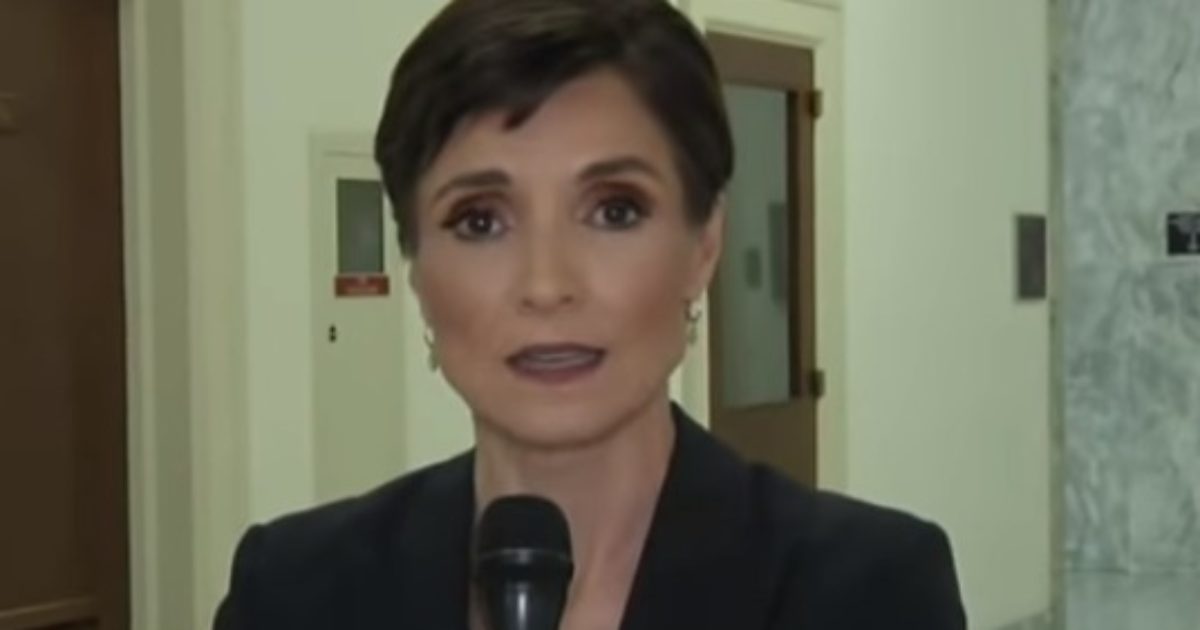 [VIDEO] Former Associate Deputy Attorney General Bruce Ohr was on his way to testify before Congress and not one of the mainstream media was anywhere around to ask him questions. That left it up to FOX News' Catherine Herridge to ask the questions that the driveby media was avoiding. It is a great set of questions.
As Written and Reported By James Soviero for the Independent Sentinel:
Catherine Herridge is the intrepid Chief Intelligence Correspondent for Fox News.  She has been at the forefront of some of the most critical breaking stories reported on all of cable news.  On Tuesday, Catherine was leading the way once again by questioning Bruce Ohr just before he gave crucial, perhaps pivotal congressional testimony, behind closed doors.   
Trending: Senator Swoops In to 'Protect' Rod Rosenstein
Here is Ms. Herridge's insightful questions, that went unanswered:
"Mr. Ohr, who authorized your contacts with the FBI?"
"Mr. Ohr, were you acting alone, or did you have authority from a Justice Department Official?"
"How did your wife benefit from the dossier contract?"
"Did you have a conflict of interests?"
"Mr. Ohr, will you take our questions?"
take our poll - story continues below
Do you think the 2nd Amendment will be destroyed by the Biden Administration?
Completing this poll grants you access to Great American Republic updates free of charge. You may opt out at anytime. You also agree to this site's Privacy Policy and Terms of Use.
The brief video catching Ms. Herridge "in action" is instructive in several ways:
Her questions are clear, concise, and probing
Catherine remains composed
A reporter's keen instincts, and or excellent sources, led her to Mr. Ohr's point of arrival.
Herridge was the one and only media person to track down Ohr & attempt an interview.

 
The latter mentioned point seems especially revealing when we consider recent confirmed reports that Bruce Ohr has emerged as a very central figure in the whole increasingly discredited, Russian collusion, "Trump Dossier" story. 
We've learned his wife, Nellie, was being paid by the outfit who put that file together and he was back channeling of information  passed between DNC/Hillary paid informant, Christopher Steele and our own Federal Bureau of….
THERE IS EVEN MORE HERE. KEEP READING AT THE LINK BELOW:
Intrepid Fox Reporter Exposes MSM Blackout on Crucial Bruce Ohr Testimony