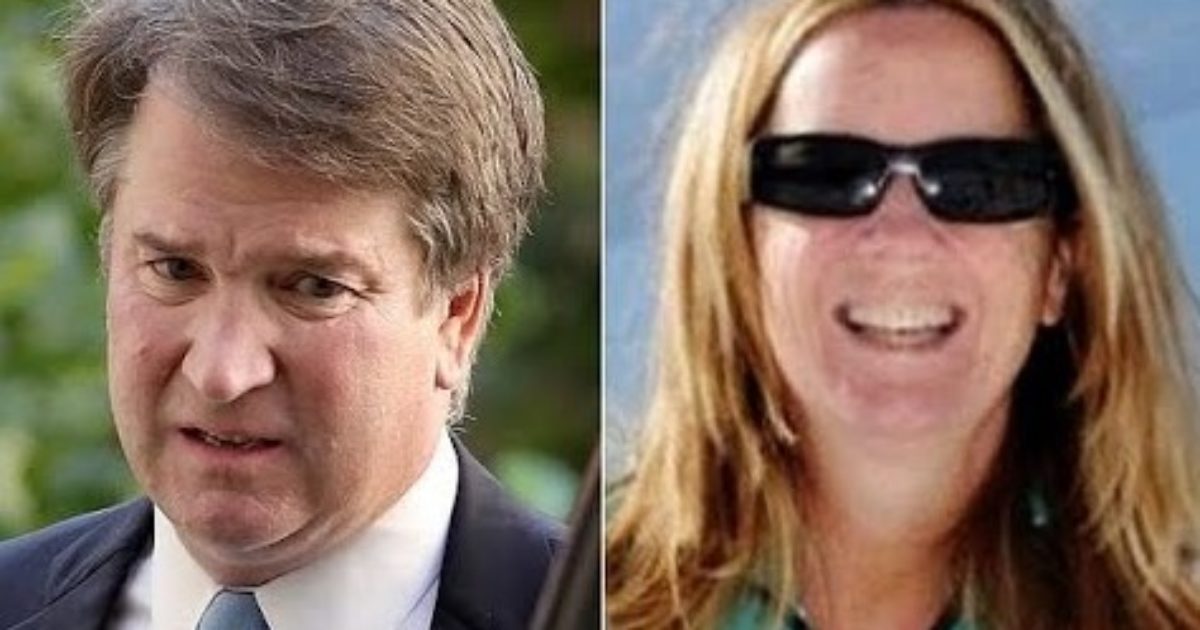 Ari Fleischer makes some very sound observations as to what the attorney for Christine Blasey Ford is actually trying to accomplish. The negotiations for what will go on in the Senate hearing, if she appears, have brought up some unusual demands from Ford's attorney. Have you wondered why her attorneys do not want any outside counsel involved? One word: Optics. They want a bunch of mean old men seen grilling Ms. Ford mercilessly. That is not all. read the other issues as they are dissected.
As Written and Reported By Cortney O'Brien for Townhall:
On the list of demands from Christine Blasey Ford's lawyers for her client to testify before the Senate Judiciary Committee was that there be no outside counsel questioning her at the hearing, originally scheduled for Monday. Former White House press secretary Ari Fleischer, who knows a thing or two about public relations, believes he knows why.
The reason Professor Ford's lawyers don't want an outside lawyer to ask questions is because they don't want a woman to be the questioner. They prefer the optics of all male questioners. It shows how politically calculating her lawyers are.

Trending: Did NBC Journalist Just Side With President Trump?

— Ari Fleischer (@AriFleischer) September 21, 2018
take our poll - story continues below
Completing this poll grants you access to Great American Republic updates free of charge. You may opt out at anytime. You also agree to this site's Privacy Policy and Terms of Use.
Witnesses, he added, "do not get to determine who asks questions." It is the committee's "prerogative"  if they want outside counsel.
Fleischer pushed back at some of Ford's other demands too, like her wanting Kavanaugh to testify first. That's not usually how it works in a courtroom, he noted.
It makes no sense for Kavanaugh to go first. The "prosecution" always goes first to prove their case. How can Brett properly respond if he doesn't know what she's said – other than he didn't do it. That's why the "defense" always goes second. https://t.co/sdul9dz5gu

— Ari Fleischer (@AriFleischer) September 21, 2018
WAIT! KEEP READING. THERE IS MORE AT THE LINK BELOW:
Ari Fleischer on Why Ford Doesn't Want Outside Counsel