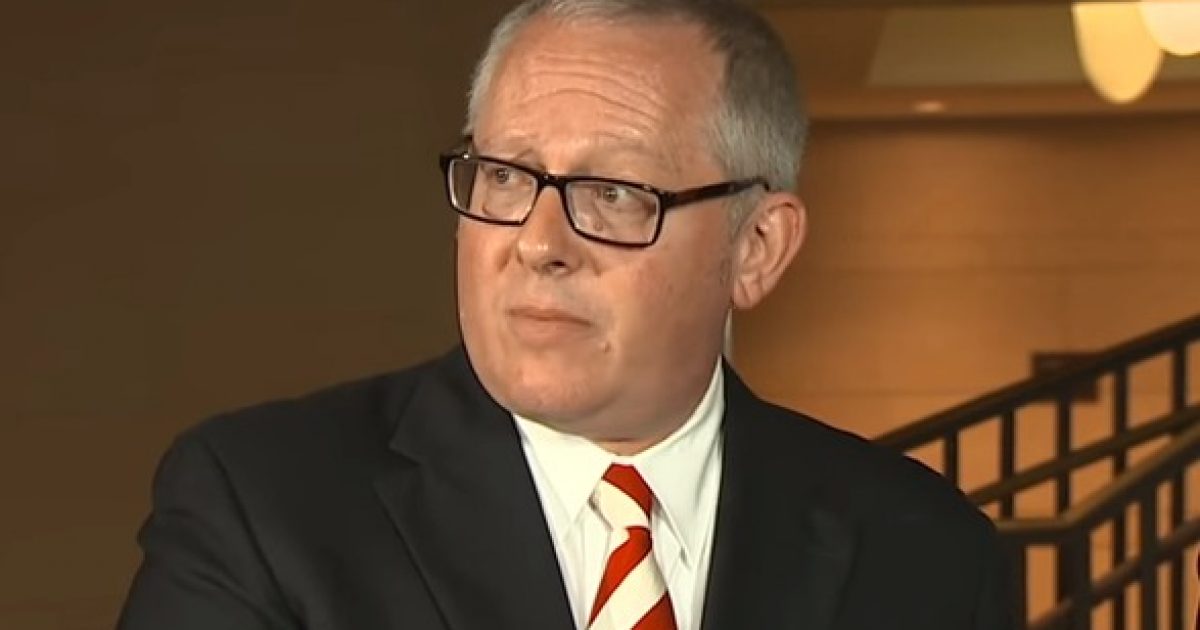 Former Trump Campaign Aide, Michael Caputo has decided that he has enough legal fund support to help other Trump campaign aides. He has benefited from a grassroots fundraising campaign that more than doubled his own legal needs. The interesting part of this article reveals just how many people with limited financial resources have been swept up in the Mueller witch hunt. Just having to appear and protect one's self from the Special Counsel team is a very expensive proposition. The legal fund may also have a large impact on what we learn about Mueller's investigation so far. 
As Written and Reported By Chuck Ross for the Daily caller:
Michael Caputo is opening up his legal defense fund to other campaign aides

Trending: Damning New Evidence "Appears"

The former Trump aide spoke with The Daily Caller News Foundation

take our poll - story continues below

Should Congress Remove Biden from Office?

Completing this poll grants you access to Great American Republic updates free of charge. You may opt out at anytime. You also agree to this site's Privacy Policy and Terms of Use.

"We're looking for people who can't afford their legal fees," he said
Former Trump campaign adviser Michael Caputo is opening up his legal defense fund to other campaign aides ensnared in the multiple investigations into possible collusion with Russia.

Caputo, a longtime Republican political consultant, started the fund to help cover $125,000 in legal bills he's racked up over the course of the Russia investigation, which he considers a "witch hunt."

The grassroots fundraising campaign has far surpassed Caputo's initial goal, drawing in over $330,000 from more than 6,400 donors.

Caputo said he's opening up the Michael Caputo Legal Fund to witnesses interviewed by special counsel Robert Mueller and the three congressional committees investigating the campaign.

Military veterans and Trump associates with more limited financial means are a priority, he said.

"We're looking for people who can't afford their legal fees because we think that is in keeping with the wishes of the people who donated in the first ….
KEEP READING THERE IS MORE HERE:
Caputo Opens Up Mueller Legal Fund | The Daily Caller